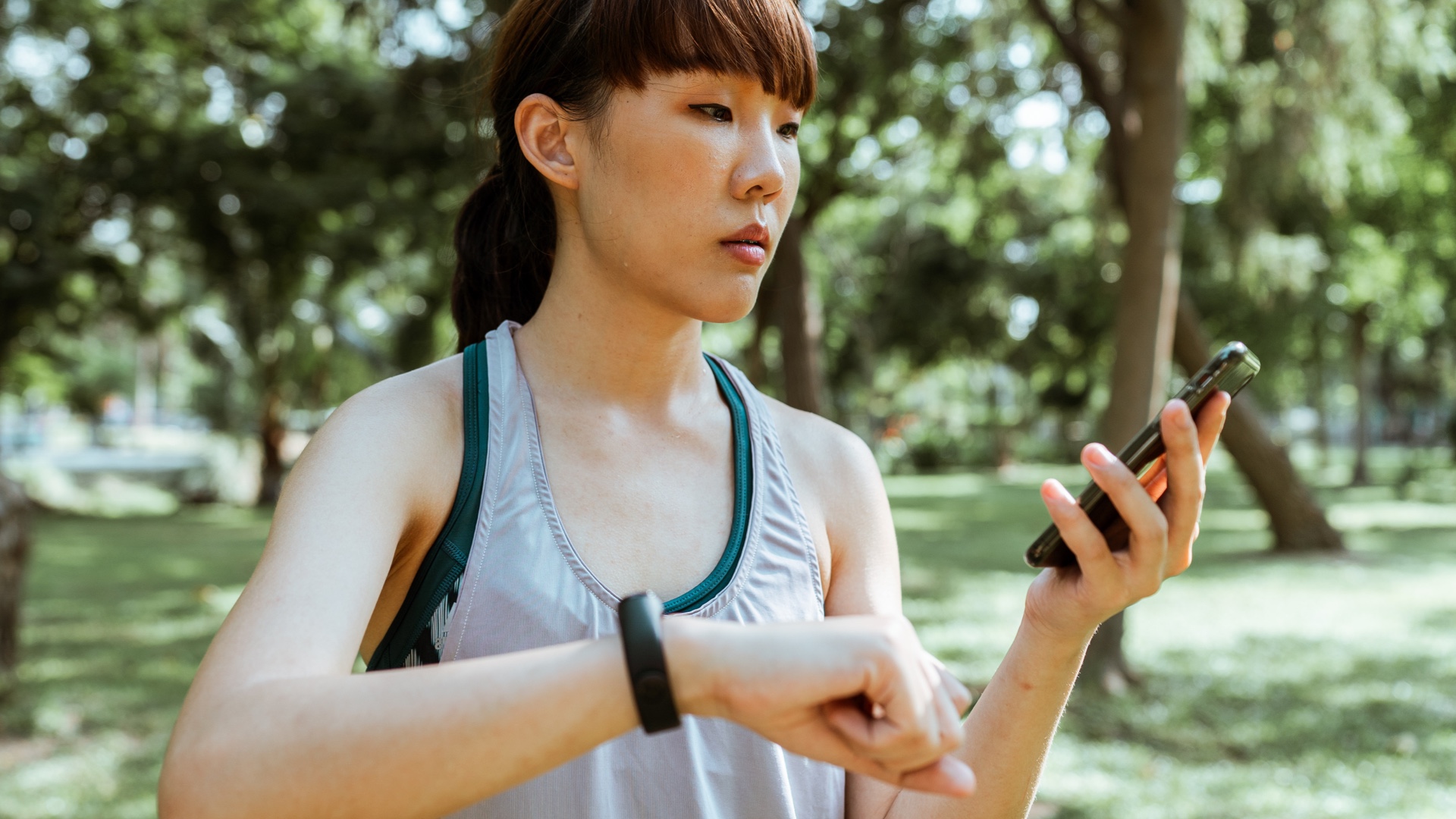 Throughout my many years managing big-box health clubs and consulting with other fitness businesses of all types, the issue of how to effectively handle cancellations was always top of mind.
Cancellations can be a major hindrance to any fitness business.  The amount of lost revenue that adds up if you're not properly protected can reach staggering numbers.
But the issue with how to handle cancellations can go deeper than just the loss of revenue.  How you approach the conversation with your members or clients is one of the most critical, yet sensitive topics to have.  So in essence, this isn't just an accounting issue, it's also deeply rooted in customer service and speaks to you, your culture, and how you run your business effectively.
How many times has this happened to you… You get up at 5am, throw on some clothes, and get to work just in time for your 6am client. You might arrive a few minutes early and get the chance to check your email when low and behold, at 5:40am there's an email from your 6am client stating they had to cancel. Great way to start of the day, huh?
This is why it's critical that you protect yourself and your business with a policy that works. Now depending on what type of business you run and whether it's a class setting, SGT, one on one training, there can be a lot of variations.  For training clients, typically what I've seen work best is a 24-hour cancellation policy – sent from the client to the studio owner, gym owner, or trainer, etc…IN WRITING. Anything less than 24 hours they get charged, simple and straightforward.
For class settings, this can vary widely.  Some businesses provide a window of being able to cancel anywhere from 4 hours up to 10 hours before class without penalty.  If the participant of the class goes past that time frame, I've seen a small penalty assessed (anywhere from $5-$20) depending on where you're located and what is the norm.  Additionally, if it goes past the allowed cancellation time many fitness businesses employ a strict "no-show" policy where the participant is billed $15-$30 (sometimes more).
There are many variations of these policies, but it's critically important to have one in place. Do not fall victim to the "nice guy" mentality when a client might try and guilt trip you out of charging them.
To go one step further, I did a lot of research through our member base here at the  Fitness Business Association (FBA) and spoke with numerous types of fitness businesses and below are four ways to handle the conversation with clients or class participants.
Make sure, as a business owner yourself, you implement these strategies asap.
"It's all about setting up expectations from the start. It's on the bottom of every email I send underneath my signature. If there's no confusion about the policy, they won't question it."
"I say that this policy is in place 'to protect my time and our instructors' time'. The most important thing to say though is that judging cancellations on a case-by-case basis would be completely unprofessional and compromise our integrity. Otherwise, your clients will think you will make a special exception for them because their situation is special."
"Here is a rough outline of what I say to clients. Sometimes I soften it up if I'm talking to clients I know well…As you know, we have a 24-hour cancellation policy here for all training sessions so you will be charged for the session you missed today. I set time aside and prepare for each appointment I have and I'm only paid for the appointments that I complete, so, this policy is in place to protect my time. Judging cancellations on a case-by-case basis would be completely unprofessional so I apply the policy uniformly and fairy to all my clients. I'm sure you can understand how important this is in terms of protecting my professional integrity."
"In an attempt to be as understanding and flexible as possible, I always allow my clients to make up this session within the week that they canceled if there is a time that works conveniently for both our schedules. So let me know if and when you would be free to make it up. Thanks for your understanding"
As you can see from the above examples, it's a sensitive topic that should be handled with care.  The last thing you want is to make your client feel embarrassed at any point in time.  You never want these types of conversations to happen in public and should always be handled privately.
Remember, whether you're training in your home, at a studio or gym, if you run your own studio, gym, or club – you are a business and you need to protect your business.  It's never too late to integrate one of these policies into your business.