Gym and studio management software
Professional booking and customer administration software at unbeatable value.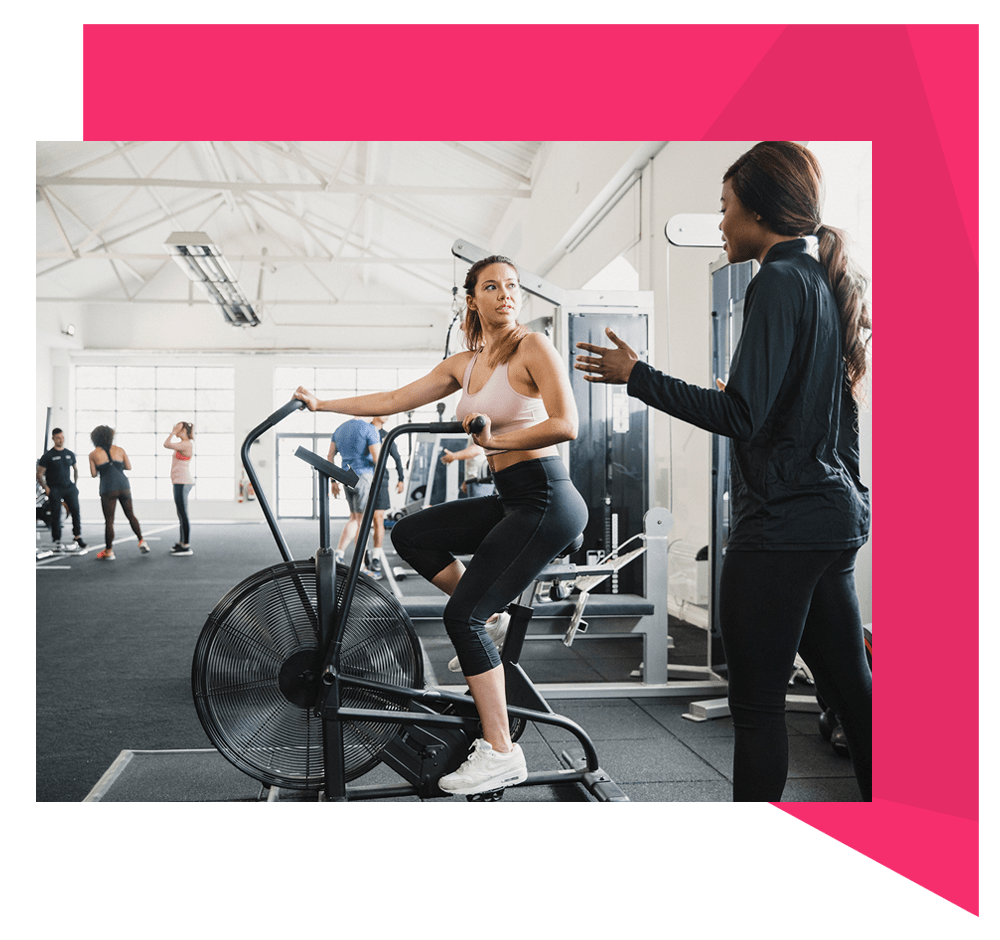 A powerful, flexible and efficient gym, studio and fitness club management system
Gymcatch is for you, your team and your clients. With Gymcatch's easy-to-use fitness gym management software you can conveniently and professionally manage your schedule, bookings, payments and customers. Our gym studio management software features are designed specifically for health and fitness studios with all of the tools you need to maximise efficiency.
Gymcatch provides payment structures and tools to suit all health and wellness businesses. Take card payment for pay as you go clients, create passes, bundles, memberships and free trial options that can be purchased and tracked, all with customisable terms and conditions. And for courses our features allow your clients to sign up for a course in one simple transaction block booking with the option to open up sessions for drop-ins and swaps.
MORE ON MEMBERSHIPS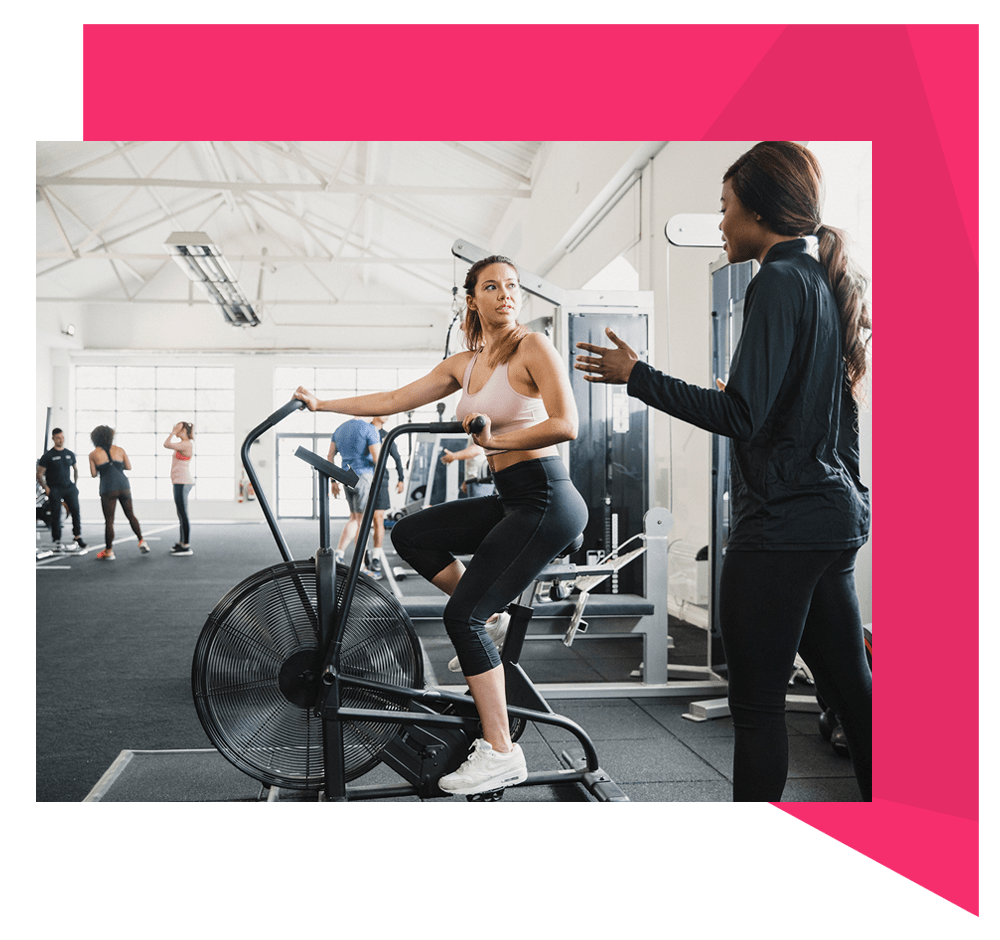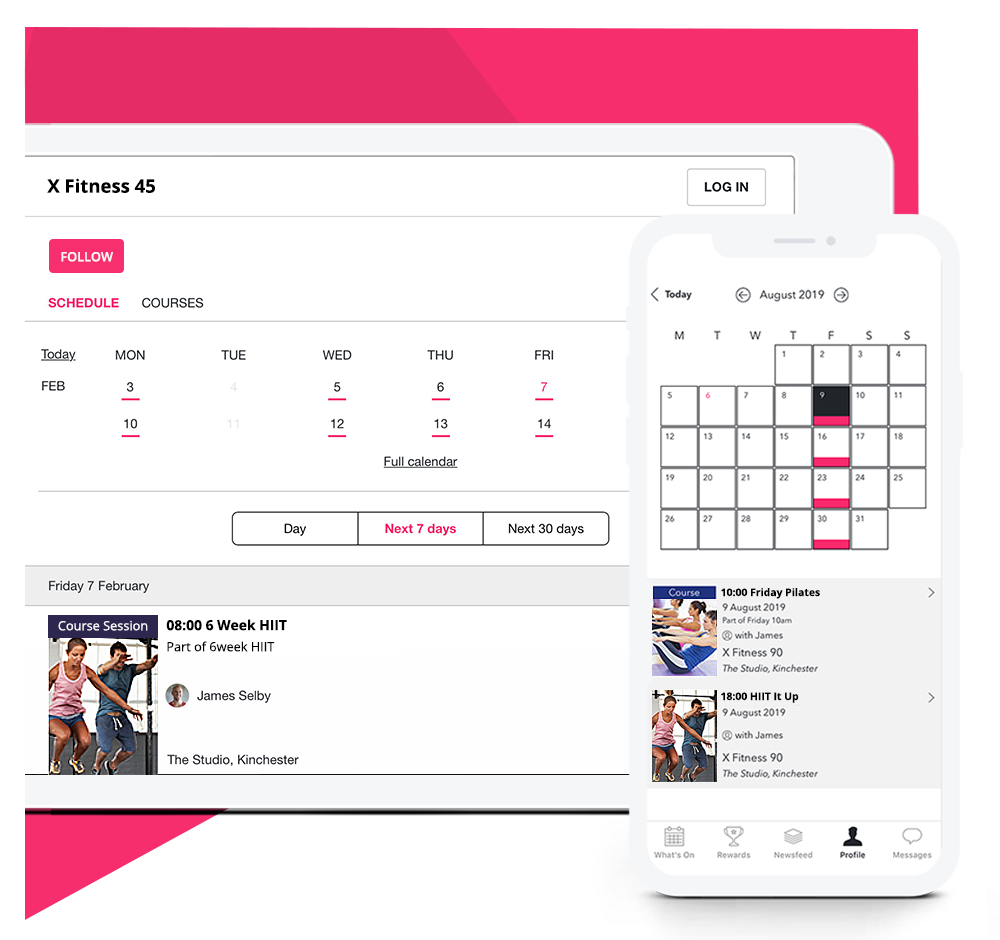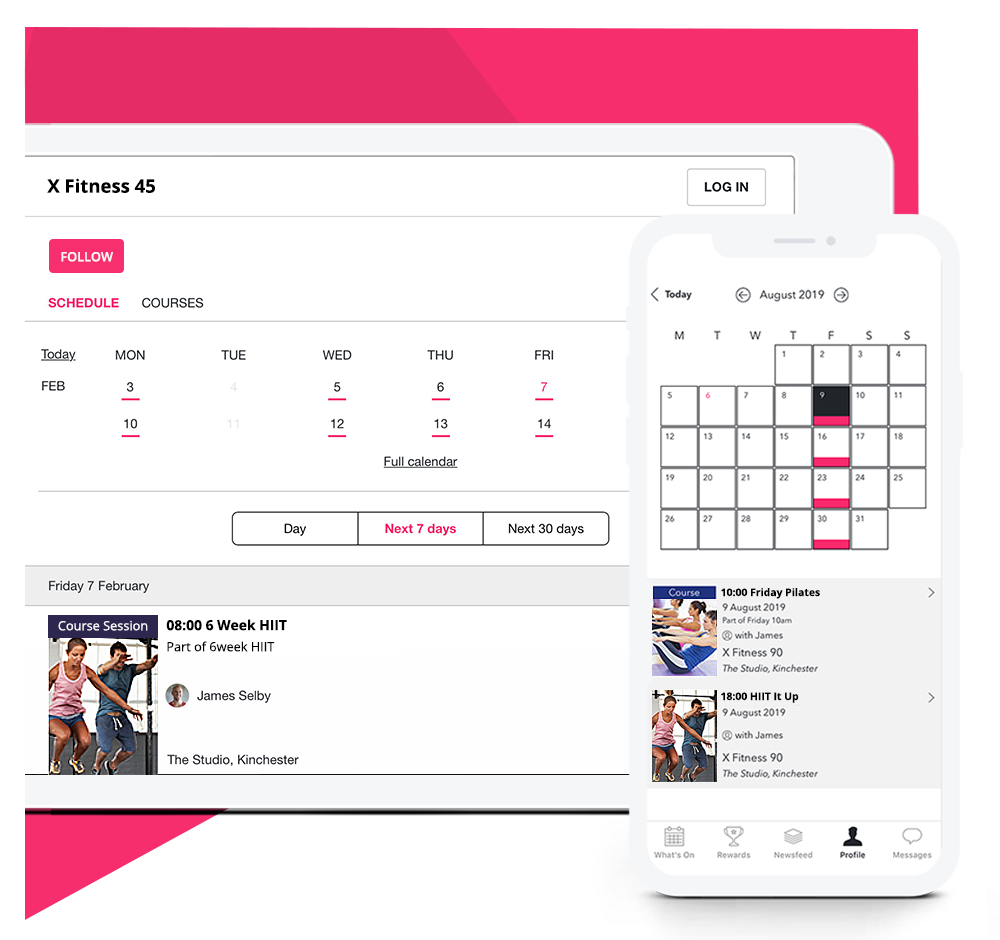 Slick, convenient fitness studio scheduling software for your clients
As well as making life as efficient as possible for you and your team, our fitness studio and gym class scheduling software is designed to make life easy for your customers.
Whether on iOS, Android, web or embedded into your website, Gymcatch is the complete online fitness studio software package and gives your customer a seamless booking experience. Wait lists and reminders help maximise attendance and flexible booking and payment options provide easy-to-use and intuitive booking apps.
MORE ON SCHEDULING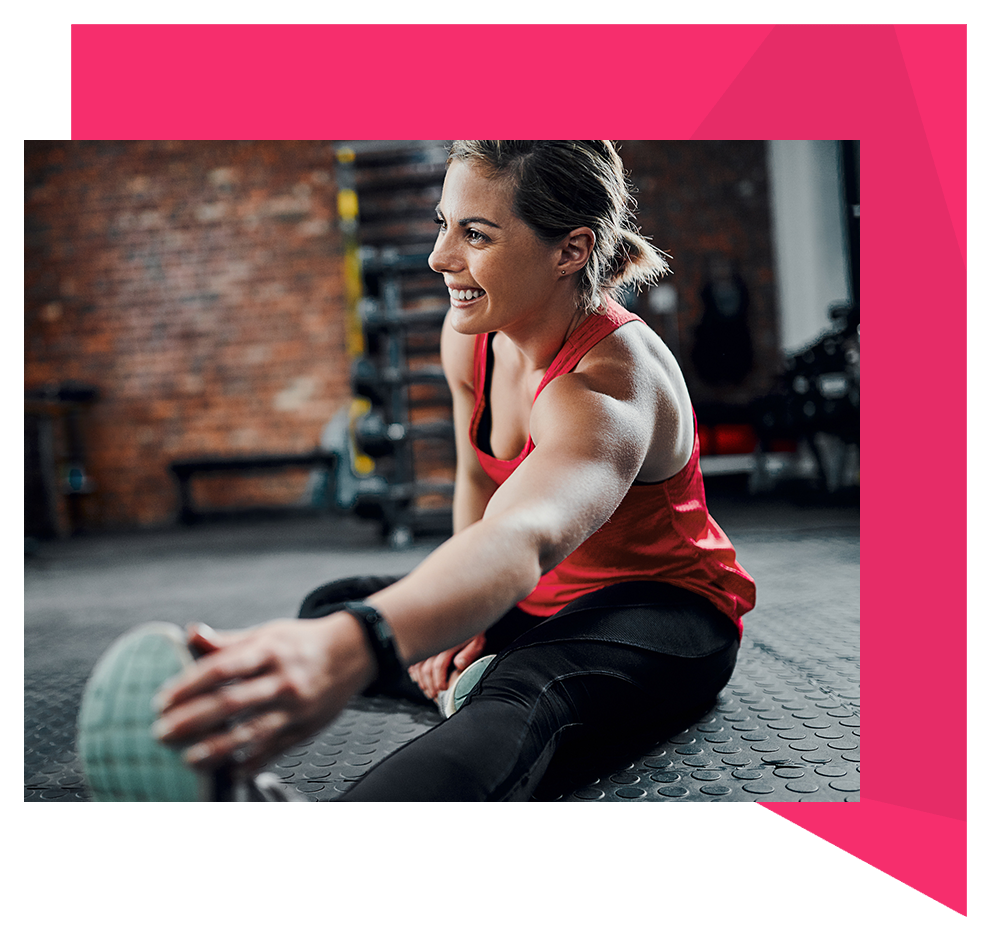 Maximise revenue with our studio and gym appointment booking software features
With unlimited team members at no extra cost, it's easy to add your staff or cover instructors to classes and appointments. Use our studio and gym booking software to advertise available 1-2-1 appointments or schedule team members with your customers directly.
With booking open/close periods, cancellation policies, auto-credit backs, required contact information and waivers, Gymcatch has all the features and flexibility you'd want from studio and gym appointment booking software.
MORE ON BOOKING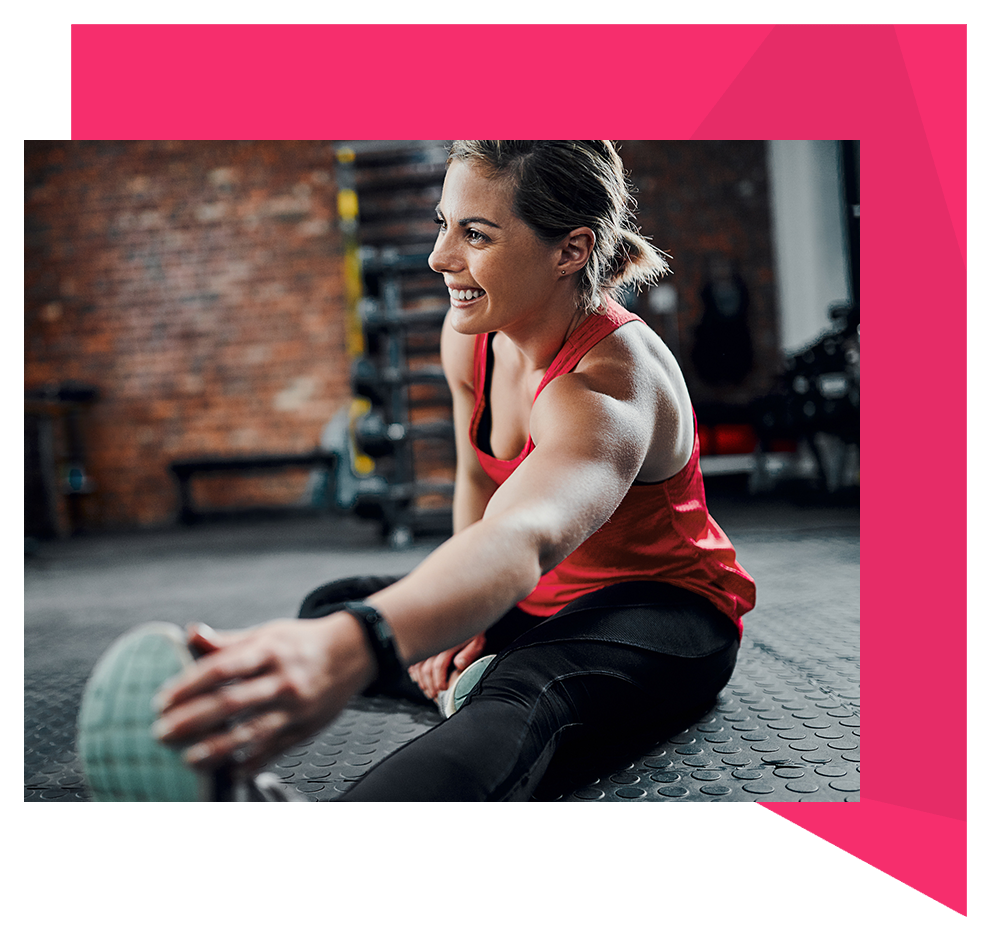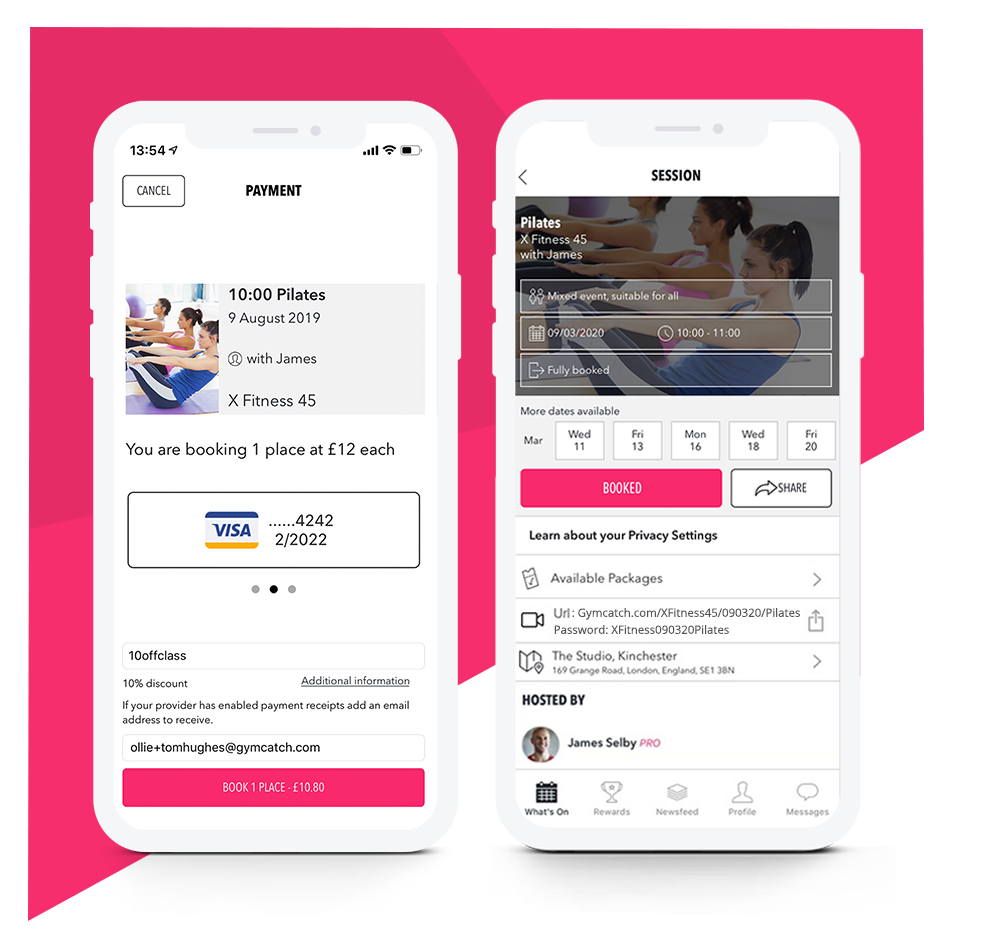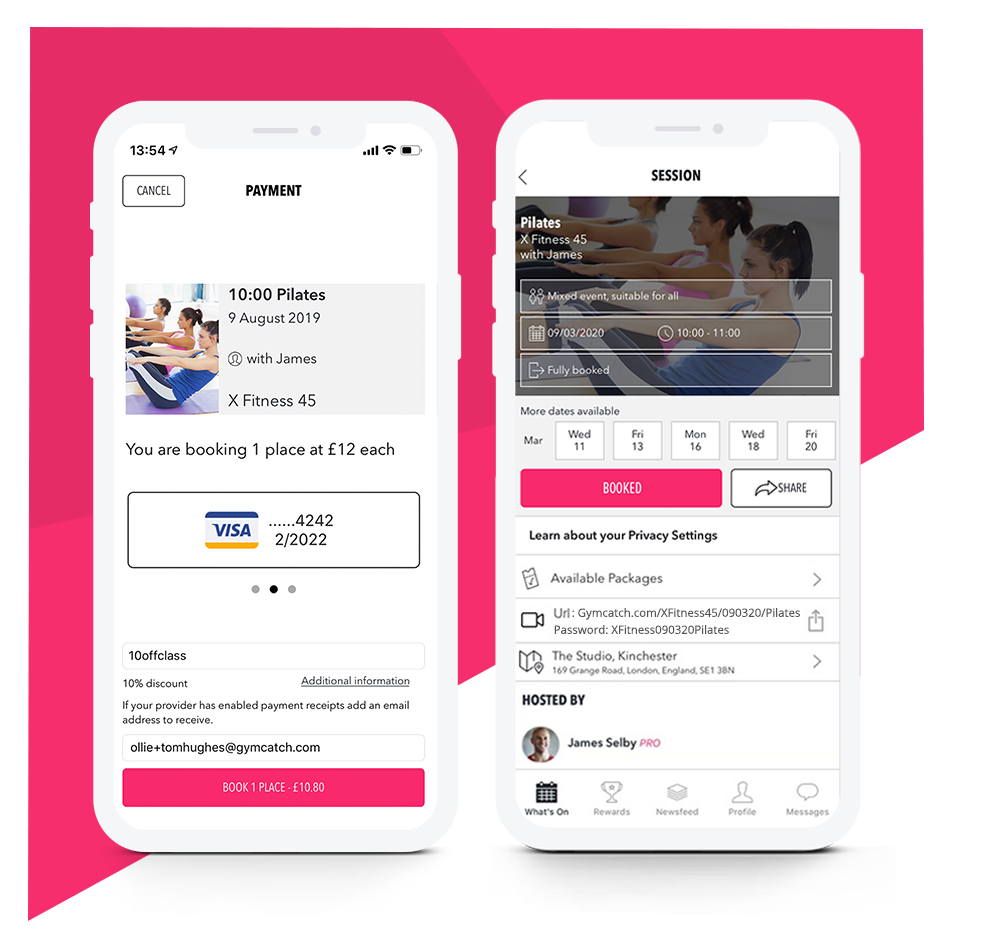 Payments for the sector: instructor, gym, studio, center and fitness club billing software
Existing online gym booking software is expensive, often involves long tie-ins and scales with the number of team members, customers or bookings. Gymcatch is a fixed priced, great value, month-to-month solution giving you pricing certainty and the knowledge that the system will grow with your needs.
With Gymcatch you can rest assured that pay-as-you-go, bundles, pass, course and membership management payments are taken seamlessly, reliably and securely. All payments go straight to your payment processor account – we don't hold on to funds or take an additional commission.
Whether you use an alternative fitness club software, fitness gym software or fitness studio software or even if you run a paper fitness studio booking system, switching over to Gymcatch is easy. Customers' accounts and payments are set up in minutes.
MORE ON PAYMENTS
Our studio and gym booking software makes your business more efficient
COMPLETE DIGITAL OFFERING
A digital presence for you, your team, customers and prospects for in-person, livestream and on demand sessions across the web, iOS and Android. Manage your customer relationships anywhere and ensure you always have the information you need by setting required contact and waiver information.
PAYMENTS & BILLING
Receive payments direct through Stripe. Automate branded receipts. Optionally offer 'pay on the door' selection for cash buyers and link to your accounting software.
DROP-INS & MULTI-BUY
Set different drop-in ticket prices and enable customers to multi-buy for friends and family. Includes all the features you need to maximise revenue and offer promotions with wait lists, cancellation policy with auto-refund and discount codes all included.
PACKAGES & COURSES
Take card payment for pay as you go clients, create passes, bundles, memberships and free trial options that can be purchased and tracked, all with customisable terms and conditions. And for courses our features allow your clients to sign up for a course in one simple transaction block booking with the option to open up sessions for drop-ins and swaps.
WEBSITE & FACEBOOK
Link from anywhere to your Gymcatch booking page or embed the booking process directly into your existing website.
ANALYTICS & EXPORTS
Run custom booking and purchase, attendance, instructor and pricing reports across your business. Easily export reports, customer information and registration information to .csv files.
"I love Gymcatch. Even more importantly, so do my members, booking is so simple, and it gives me all the functionality I need to manage my studio."

Andy Plant

All About Me Fitness
"It's simple to use, both as the the back of house and as a client. New features constantly added give me more value for way less than other software options. Incredible value for the cost!"

Kitsie Ferguson

G.R.I.T. Gym
""

Jonathan Bates

Bates Body Factory
Amazing Booking System Over all a great booking system, saved my lots of valuable time, great value for money, fantansic team and support thoughout. ☺It's so user friendly, brilliant for my Boogie Bounce fitness classes it takes the stress and time out of booking away. The customer service is just exceptional. Gymcatch goes above and beyond to help you out in any way possible to get you up and running so easy to get in contact with so fast at getting back to you. I've never known a company where the customer service is so good the team do a great job. ☹If a participant goes on the waitlist when cancels being on the waitlist it's as if they cancelled booking the class If the partipant books more than one person you do not have the other persons name
Superb customer service The customer service is incredible, the response time to queries is very fast indeed and the software is constantly being updated to provide increased functionality. Every time I think of something that might be useful, I drop them an e-mail and lo and behold, they have already thought about it and will be bringing it out in their next update. Top notch service! 🙂 ☺I found the booking system easy to set up, I like the options of the different packages that you can offer. The participant information is great and I found a way to gather all the information needed to meet my insurance requirements without having to ask participants to upload a separate document. It is so easy to duplicate a class to make it recurring. The gift option is brilliant for giving away loyalty classes. ☹Some of my participants found it a bit tricky at first but they all find it very easy to use now.
This software works!! Great software Excellent after care and support ☺I've recently transitioned to online classes via zoom This allows you to mange the whole process of set up, charging and cancelling and allowing discounts etc If you have any queries the support team respond super quickly and they listen to suggestions to improvements & changes to make the whole process better And the business cost makes it's worth every penny ☹No negative comments to make so far it does everything I want.
Phenomenal! ☺I cannot praise this product and the support team enough!! When my self employed business looked to hit the buffers through self isolation, the gymcatch team provided the perfect solution to bring my customers into the online forum. The system manages the booking of people into classes, handles all the returns, cancellations, health questionnaires and so much more. One of the many excellent features is to put a Zoom meeting URL into the booking confirmation, so the client can tap and be taken straight to the session. In these times of vertical learning curve with regards to technology changing allowing people to keep in touch, this facility is invaluable! Gymcatch has allowed me to quickly bring all my existing participants on board and kept me earning an income, no mean feat at this time. I couldn't be more grateful, thank you. ☹For me, not immediately intuitive but easy to use once helped by the support team and plenty of youtube tutorials to watch.
The best software for managing a fitness based business - PERIOD! The product has been super simple to use and set up. You can set up packages to suit all the different payment options you would need for your business. I use it to manage the admin side of everything from taking payments to making bookings and handling cancellations. It's the backbone of my business now. ☺I have been using GymCatch to run my boot camp and personal training business. I wouldn't go elsewhere, its automated and handles everything for me so my clients just book in or cancel when they want. I just check the numbers when I am setting up and everything is handled for me and the money arrives in my account. Their support is second to none - the live chat facility is awesome and they truly believe in their product so much so that they will do whatever they can to make sure that the clients are happy. I REALLY recommend this product. Ben BootCampAtTulleys.com ☹The only thing I wasn't sure about with GymCatch was the fact that my clients cant add more people to an existing booking if they want to bring a friend for example.
Quality Product I currently run all of my businesses fitness classes from Gymcatch. It's easy, effortless and saves me so much time. My clients love using the software as well as it is so simple, they can book and pay in seconds allowing them to get on with their day. The best thing by far is their customer support, if you ever have an issue they respond back straight away. For me this is the best thing about Gymcatch, I have worked with so many companies that offer poor customer service and for me this is what sets Gymcatch above the rest. Thank you ☺Ease of use to both administrators and users. Price ☹Nothing at all. I can't fault their product.
Gymcatch Excellent- the customer service is really prompt and helpful. Nothing has been too Much effort! ☺I love that my clients have the option to book classes using an app that provides a simple Booking process. The system also makes my job easier as clients can cancel and be auto refunded for a class without my intervention. The app is visual, bright and modern and an asset to my growing business. ☹I don't have a dislike as of yet! I've spoken to the team about a multi-book feature being made available in the courses option as this isn't currently an option.
Fantastic booking app for fitness Simple and easy to use for both myself and my customers. Whenever issues have arisen the customer service has been fantastic. Highly recommend GymCatch ☺So simple to use as a business and my customers love it too ☹no real cons, whenever there is a problem it gets sorted very quickly
Gymcatch review Very good fab support every step of the way ☺It's quick and easy to set up and use links multiple sites and data on classes ☹There is a resolution for every issue so not really any cons
Amazing software I would recommend to anyone. Very happy with the software and the support. ☺It's easy to use and navigate. Very reasonable price and the customer service is second to none. ☹I couldn't say anything really. I've not had any issues with the software.