Personal training business software
Personal training booking software at unbeatable value.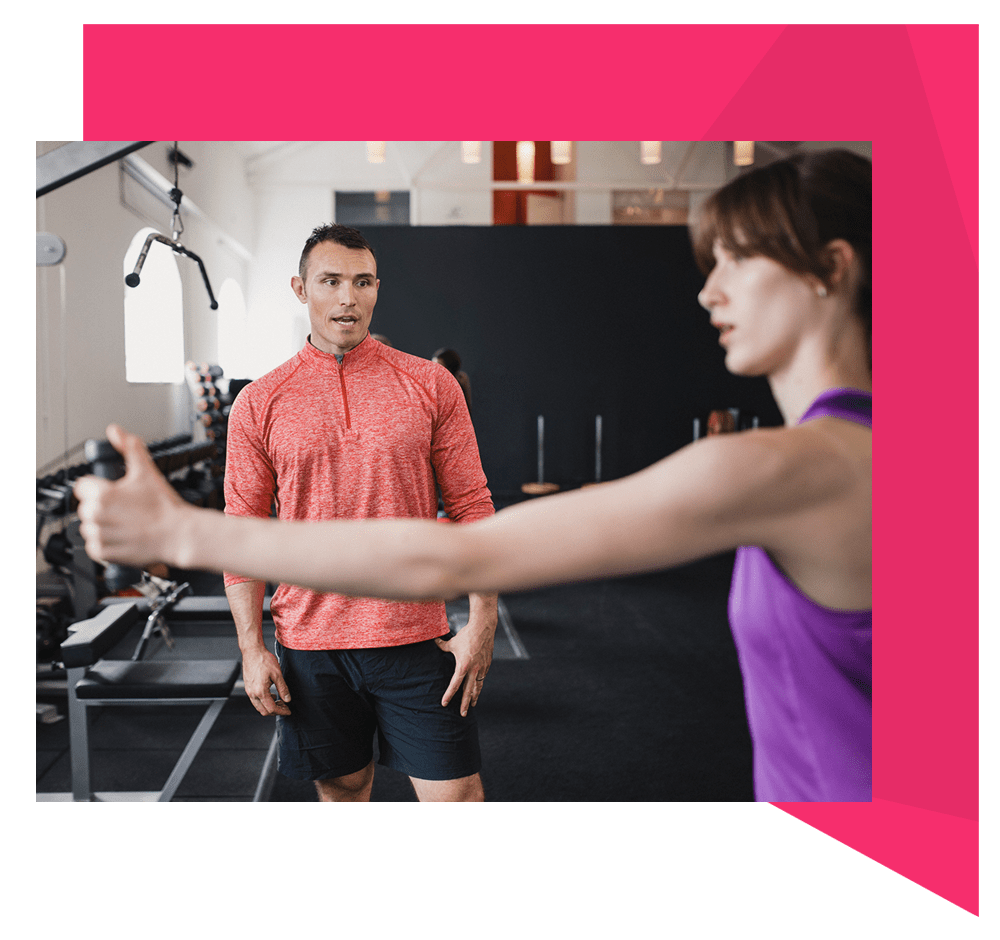 Personal training booking software built for professionals
Gymcatch is an industry-leading fitness class booking system that enables you to conveniently and professionally manage your schedule, bookings, payments and customers with the ultimate fitness class booking software.
MORE ON BOOKING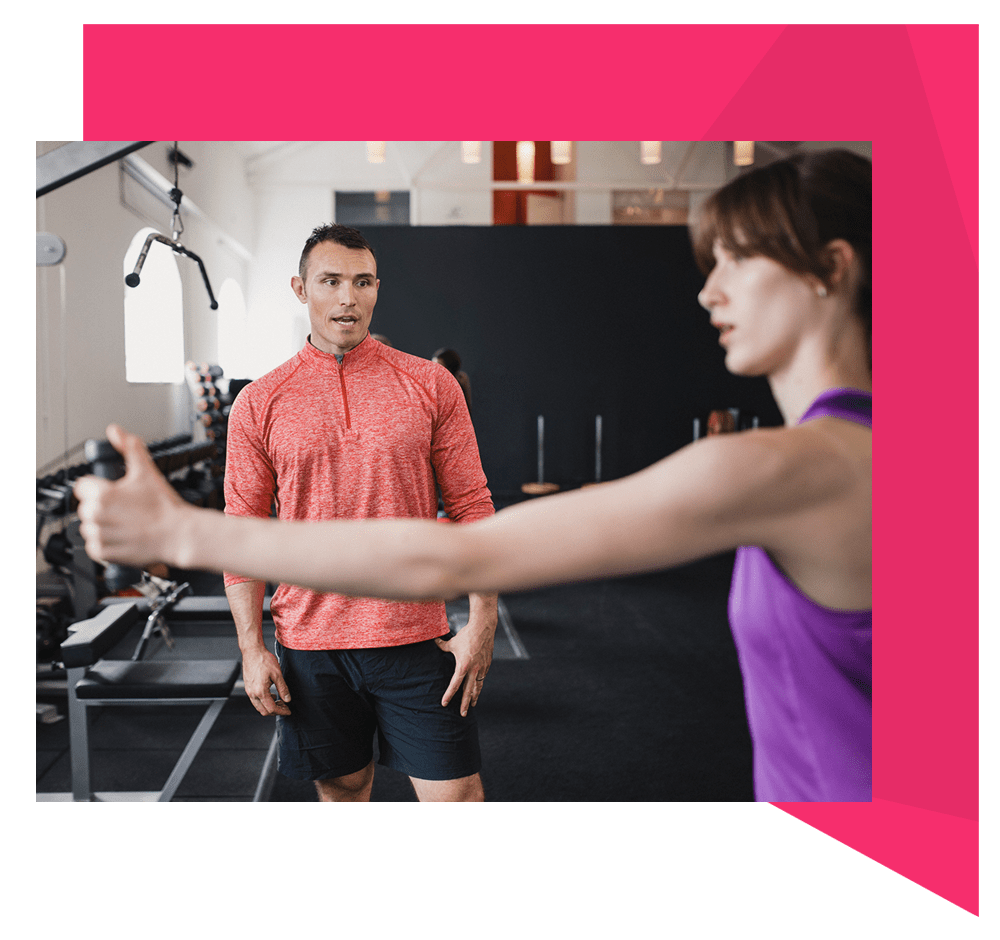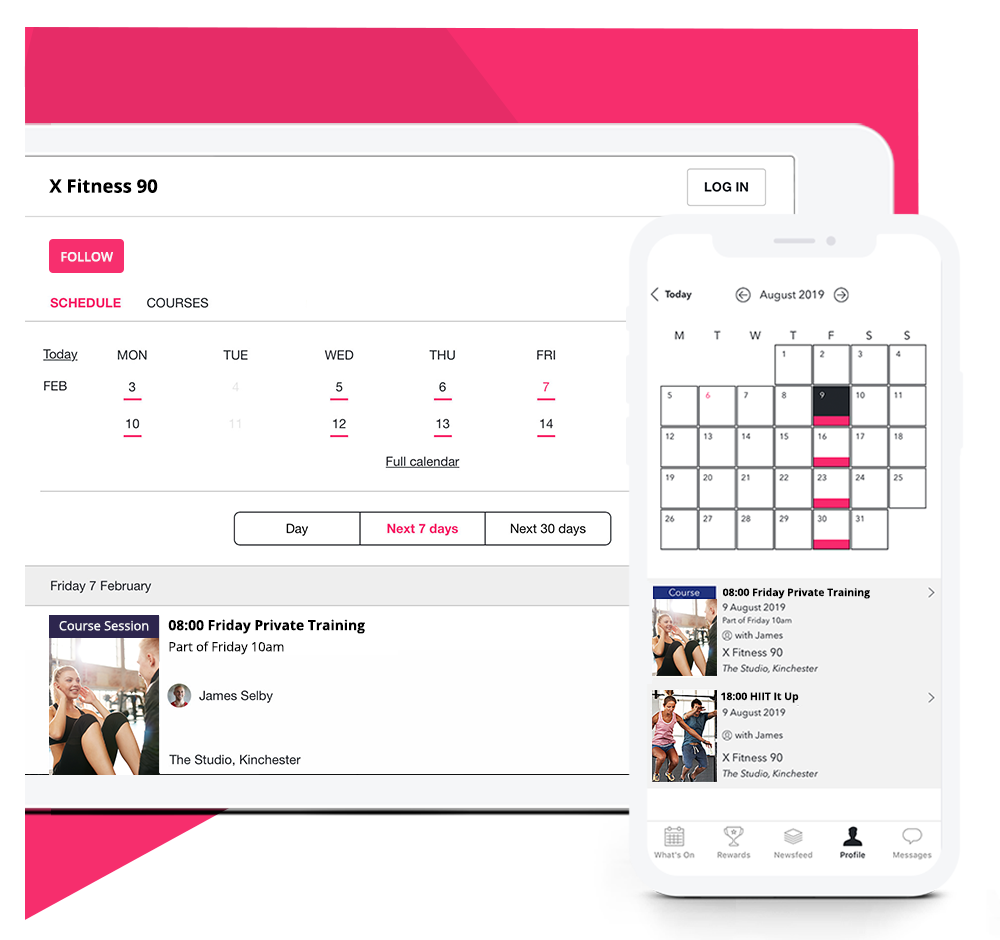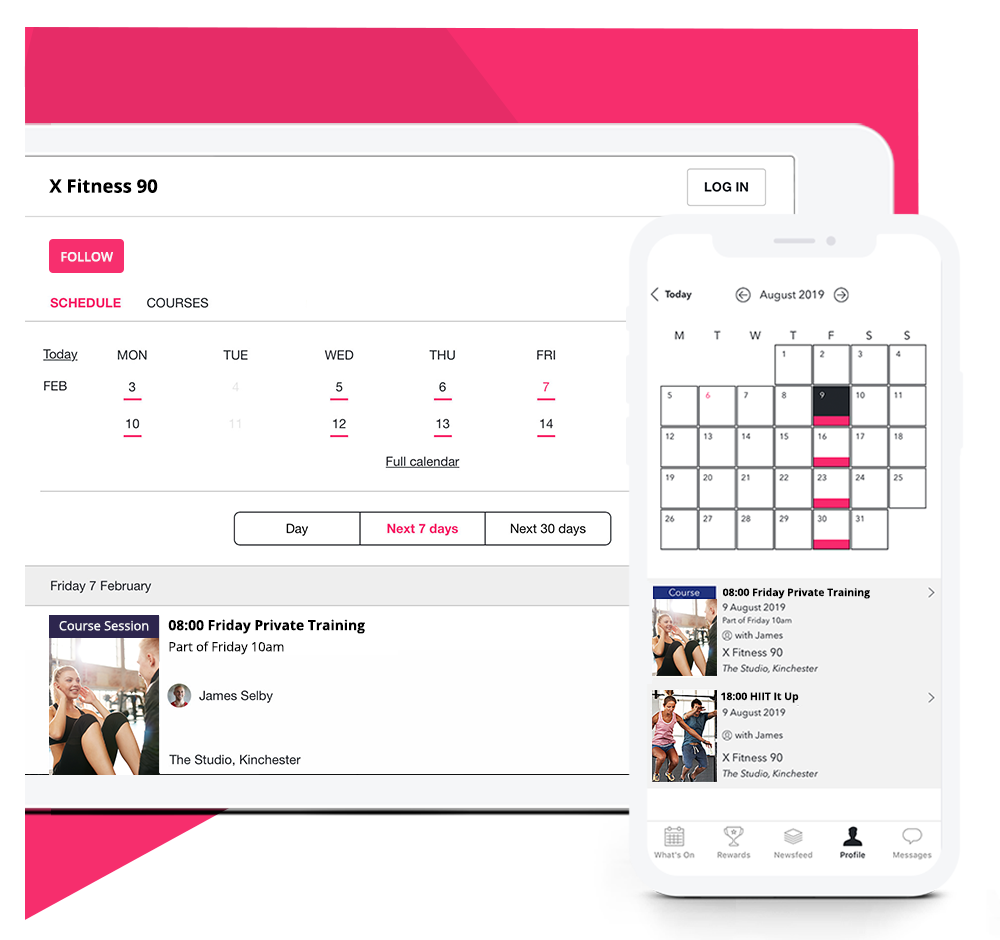 Personal training scheduling software that your clients will love
As well as making life as efficient as possible for you and your team, our personal training scheduling software is designed to make life easy for your customers. The PT scheduling software on iOS, Android Apps and embeddable, fully customisable website apps make finding your schedule, booking and paying as easy as and intuitive as possible.
Scheduling, reminders, automated notifications all help maximise attendance and flexible booking and payment options provide easy-to-use and intuitive booking apps. Less time spent on admin, more time spent making a difference to peoples lives. Gymcatch is your very own personal trainer calendar app.
MORE ON TOOLS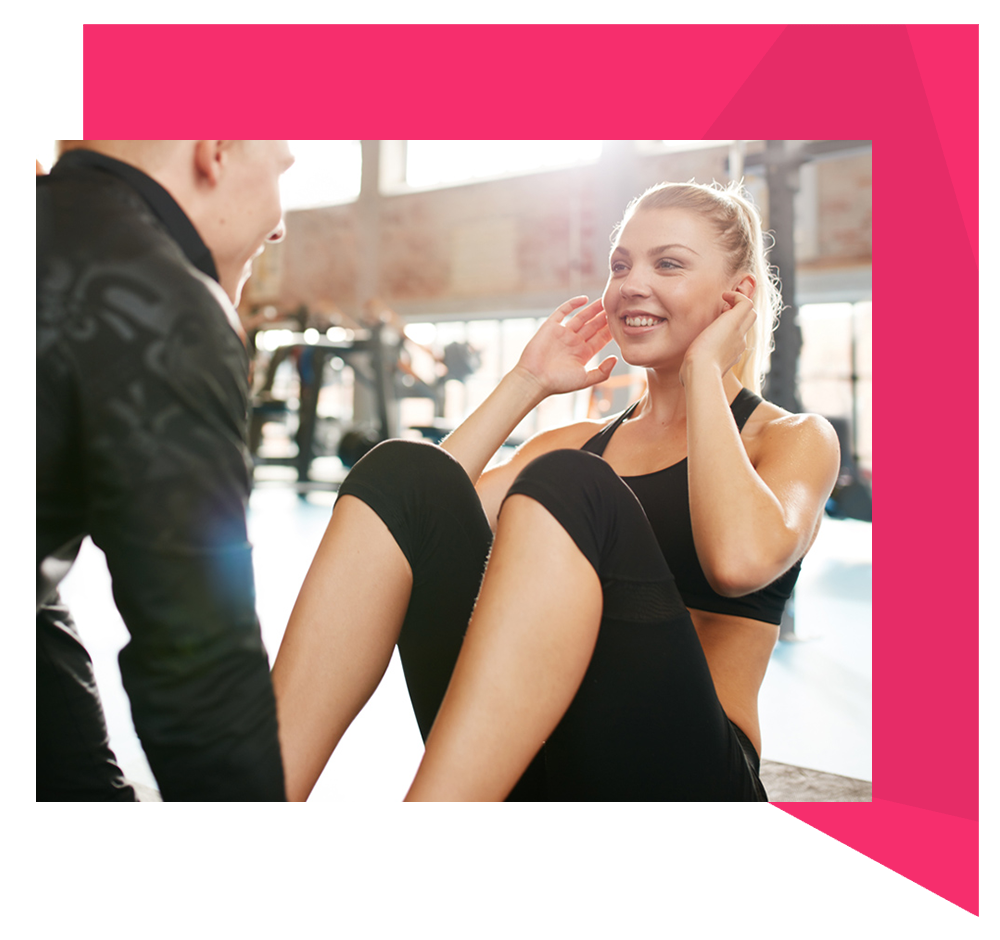 The complete personal training management system
Whatever your business model and payment structure, Gymcatch's personal training business software can cater to your needs. Whether pay-as-you-go classes or appointments, bundles (books of tickets), passes, courses (blocks) or running promotions through discount codes, Gymcatch has the full suite of flexible tools to help you run your business.
Offer customers a great booking experience on web, iOS and Android or book them on yourself, debiting any bought packages as needed. Maximise, loyalty and recurring revenue with recurring passes and memberships, all through one easy-to-use fitness platform.
MORE ON MEMBERSHIPS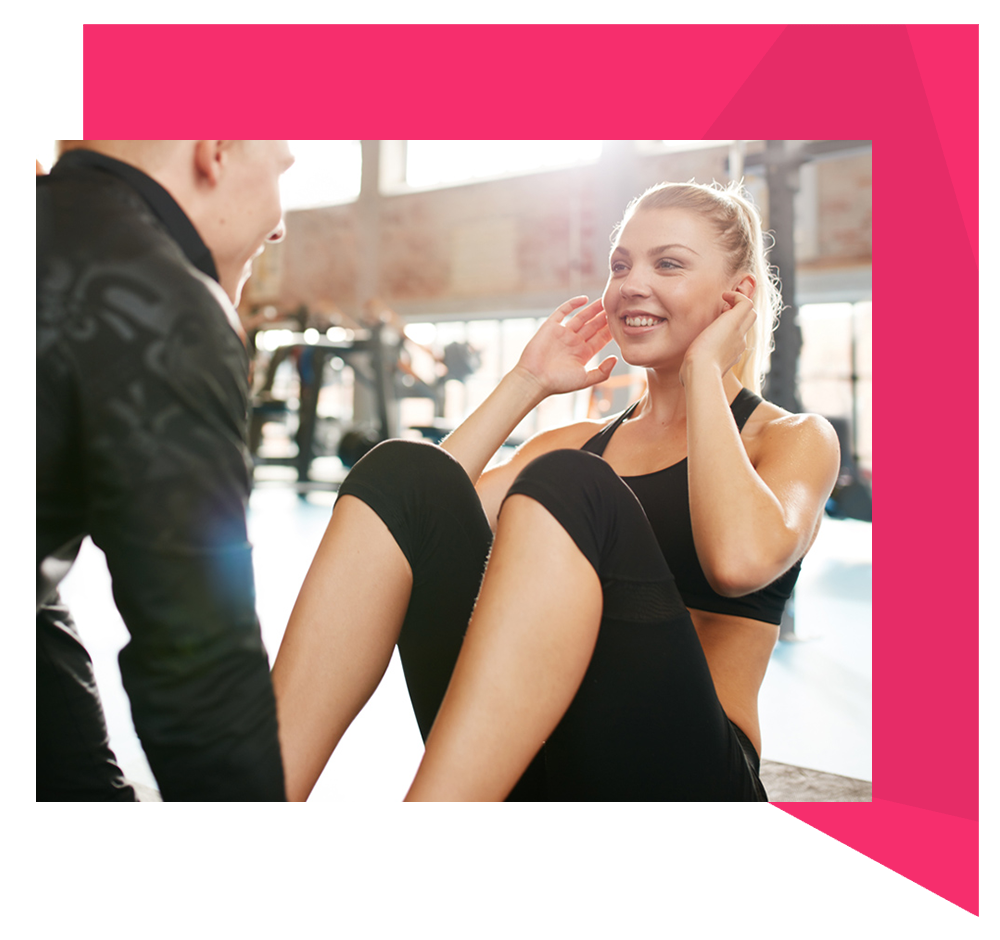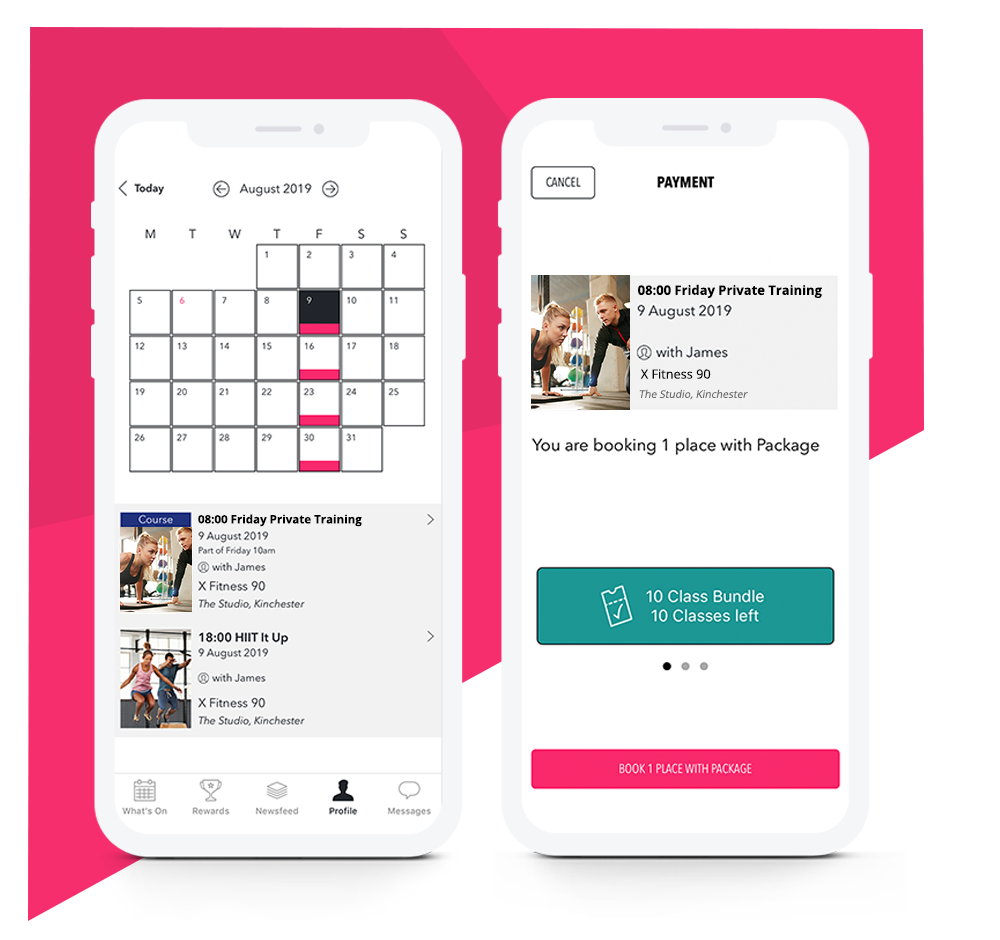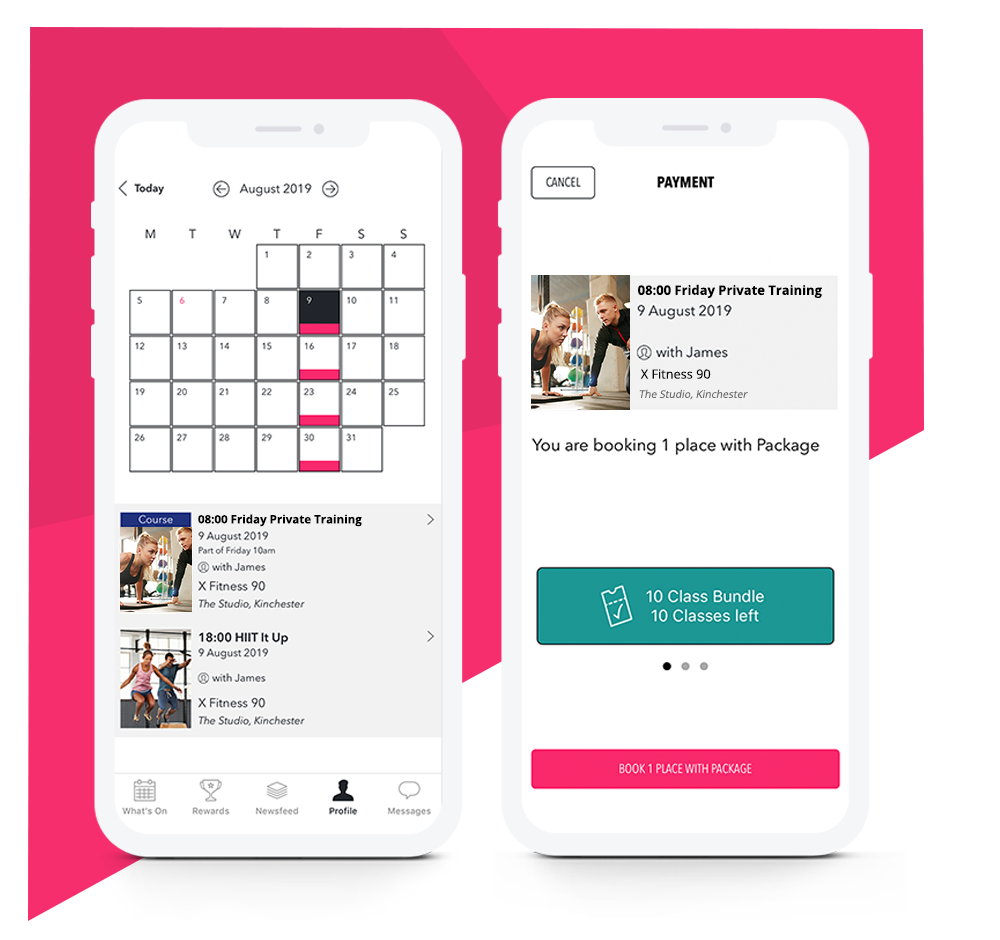 Personal training apps for trainers
With our team settings you can add an unlimited number of trainers to your account. Use our fully customisable team permissions to grant different levels of access and grow your business at the pace you want without increasing your costs.
MORE ON FEATURES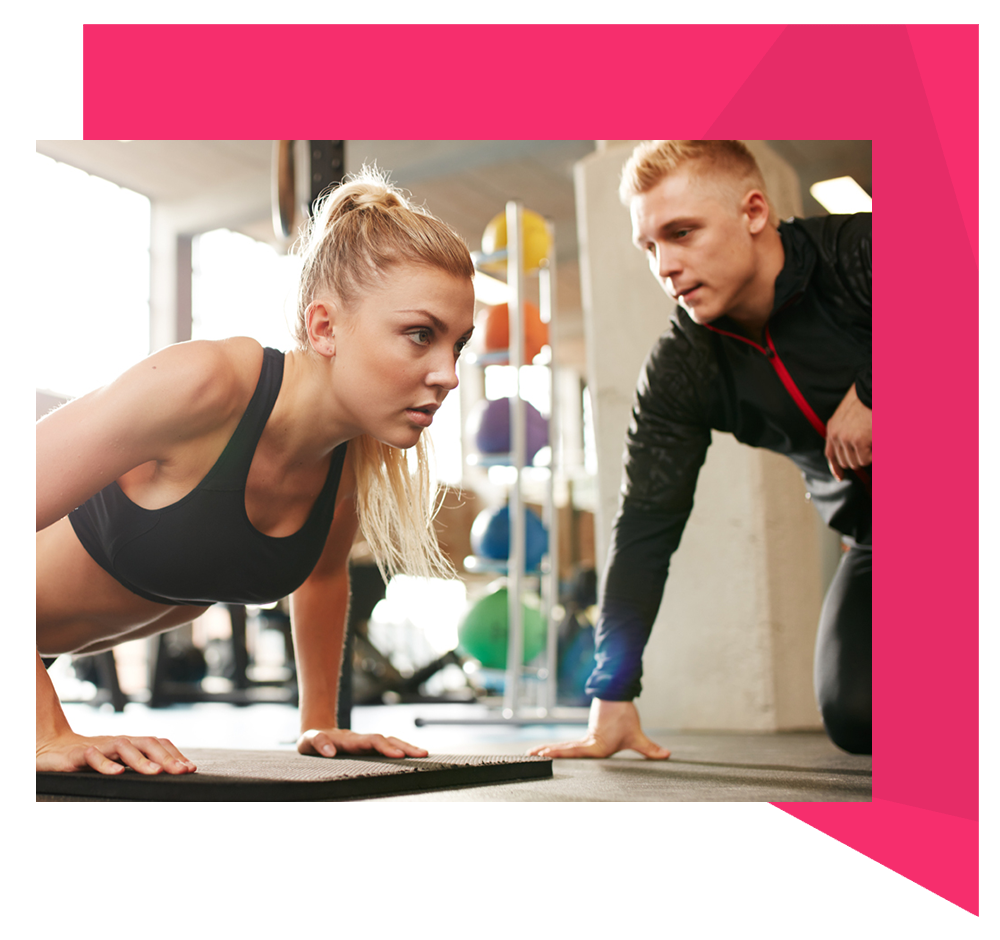 Livestream and on demand video made easy
Simple and easy to use technology has made it possible for businesses of any size to offer clients video content. Providing online services gives clients greater convenience and dance businesses with flexibility and growth opportunities. With Gymcatch you can share and manage links for livestream or on-demand content. Integrate with Zoom to auto-generate, share and update meetings in one place.
MORE ON VIRTUAL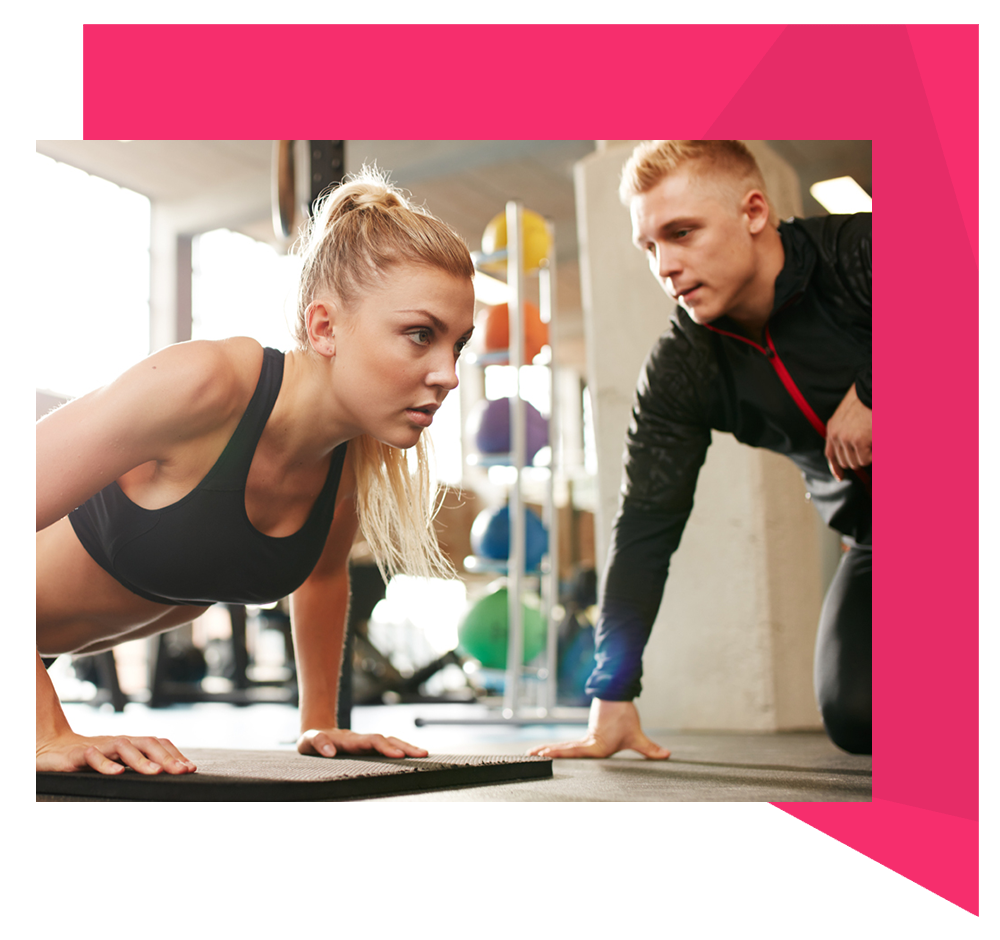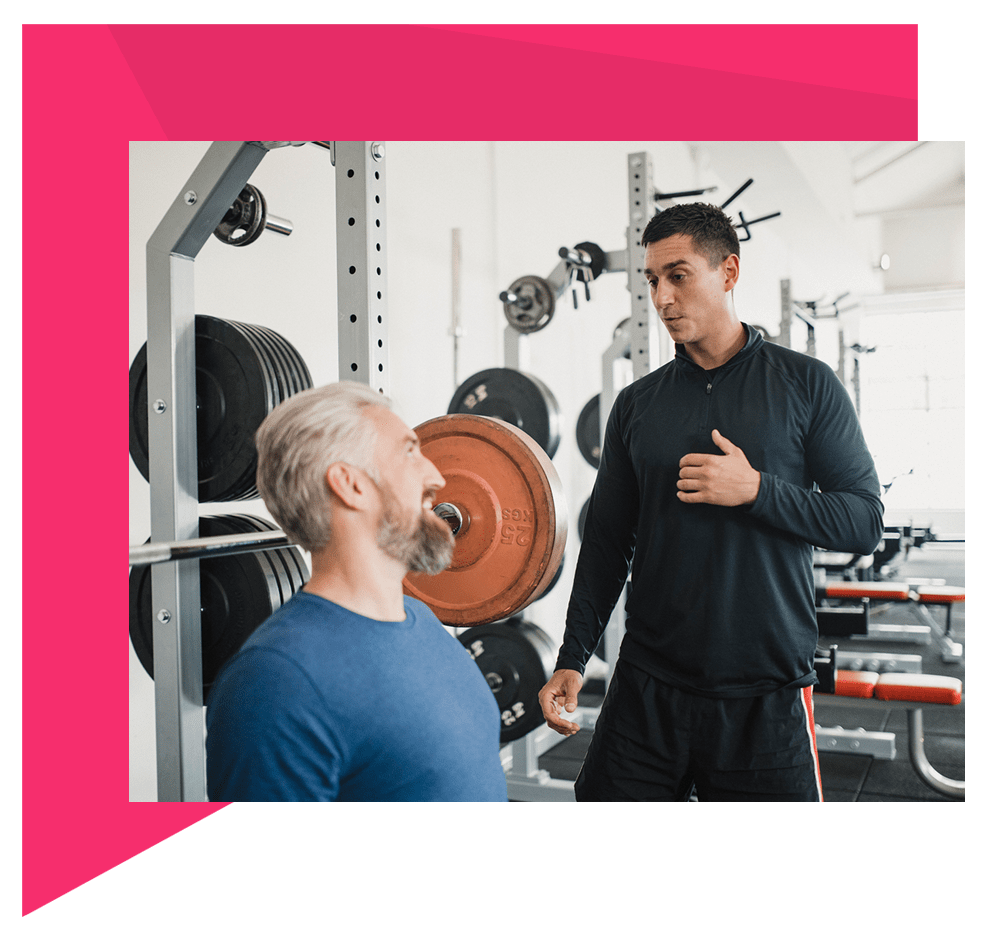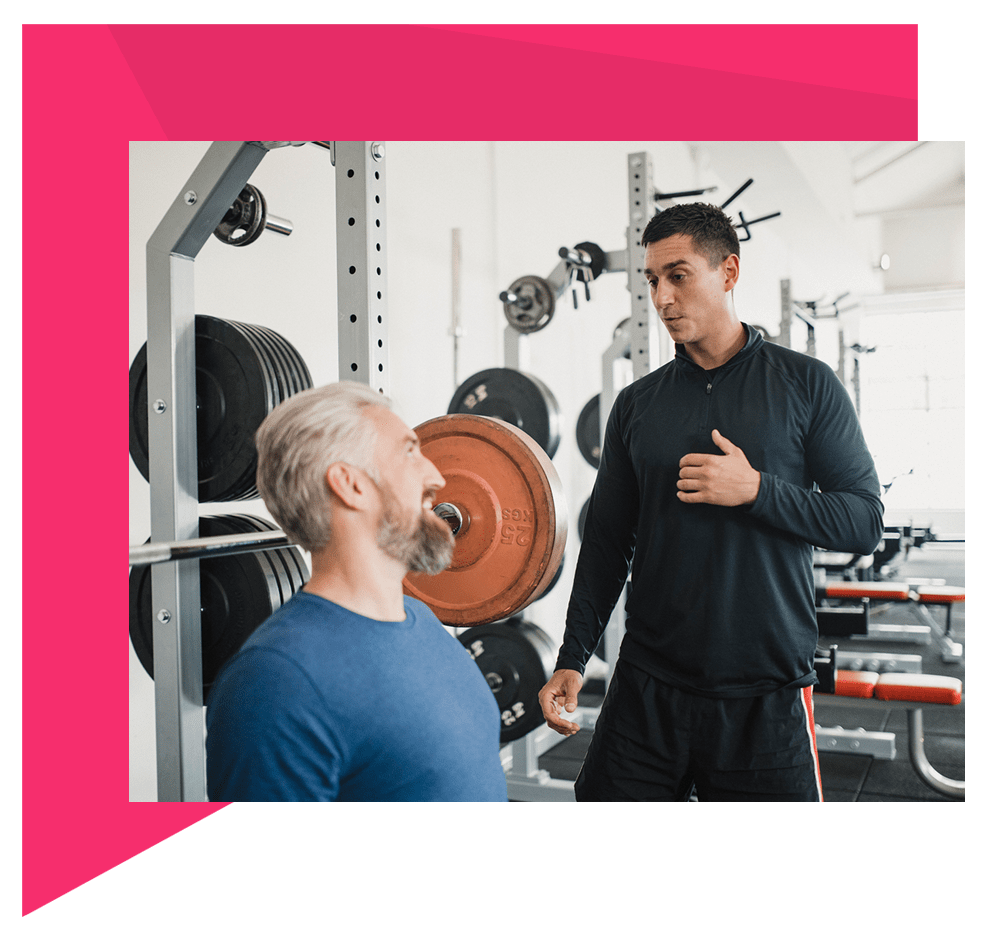 A completely free personal trainer software trial
We believe that great software should be affordable for every fitness business. We don't scale costs with usage, after the free trial period businesses are billed on a rolling, month-to-month basis with a simple pricing package where you pay for the base plan and any then any bolt on features that you need.
You can also make Gymcatch even more affordable by utilising the free months that you can earn through our peer-to-peer referral scheme which can make the very best value in the sector even better value.
MORE ON PRICING
Our PT platform makes your business more efficient
COMPLETE DIGITAL OFFERING
A digital presence for you, your team, customers and prospects for in-person, livestream and on demand sessions across the web, iOS and Android. Manage your customer relationships anywhere and ensure you always have the information you need by setting required contact and waiver information.
PAYMENTS & BILLING
Receive payments direct through Stripe. Automate branded receipts. Optionally offer 'pay on the door' selection for cash buyers and link to your accounting software.
DROP-INS & MULTI-BUY
Set different drop-in ticket prices and enable customers to multi-buy for friends and family. Includes all the features you need to maximise revenue and offer promotions with wait lists, cancellation policy with auto-refund and discount codes all included.
PACKAGES & COURSES
Take card payment for pay as you go clients, create passes, bundles, memberships and free trial options that can be purchased and tracked, all with customisable terms and conditions. And for courses our features allow your clients to sign up for a course in one simple transaction block booking with the option to open up sessions for drop-ins and swaps.
WEBSITE & FACEBOOK
Link from anywhere to your Gymcatch booking page or embed the booking process directly into your existing website.
ANALYTICS & EXPORTS
Run custom booking and purchase, attendance, instructor and pricing reports across your business. Easily export reports, customer information and registration information to .csv files.
"I love Gymcatch. Even more importantly, so do my clients, booking is so simple, and it gives me all the functionality I need."

Andy Plant

All About Me Fitness
"Enables us to easily sell our sessions online and to provide clients with an app to book through. Very easy to set up and the value for money is excellent compared to other providers. Excellent value for money!"

Lawrence Arsalides

LA Personal Training
"This if the first time I've tried a booking app and for me it ticks all the boxes. The app is great in itself, does pretty much everything other apps do but for a fraction of the cost. Really rate them."

Helen Griffiths

HelenGPT
Excellent experience Very happy with the customer service and the software ☺Easy to use, saves on admin. Participants can easily book and cancel themselves. All attendees had no problems. ☹It'd be great to access participants' emergency details from a class attendees' list.
Really Pleased I found Gym Catch Really enjoying getting started and am excited I have finally found a booking system that is going to work for me. Ive tried two others. They have both been extremely expensive and complicated. ☺The price, the ease of everything, the customer support ☹Just the fact you have to invite clients to claim their accounts individually. Took a really long time.
This is brilliant (SGT classes) Easy onboarding. Everything can be found online for tutorials and the one problem I have with customising colors on my app was dealt with quickly and efficiently with tech support. ☺For the price it's briliant. From the research that I did with other products, this does more and costs less. Customers love it and so do I. ☹The only thing is that it doesn't have app interaction with Zapier yet but very very gym software packages do. However, when I emailed customer support and got a reply immediately, they said this was in the pipeline.
Best Bang For Your Buck As a brand new business, I love how reasonable this service is compared to similar software programs out there. The customizable add-ons assures me that I am only paying for what I need which is very nice. It is easy to use, and anytime I have a question the GymCatch team is quick to respond. I look forward to seeing new features they develop in time. ☺Reasonably priced, and easy to use. Friendly customer service, and quick responses if and when I need help. ☹I wish I would get an email notification when a customer purchases a package.
Exactly What The Industry Needs Brilliant, wish I'd of found it sooner it would have saved A LOT of effort and multiple headaches. ☺Every fitness software I've used has been missing things and seems like it has been created by people not in the industry. This software is exactly what I've been looking for in one place and the community feature is simply amazing. ☹The ability to remove comments on the newsfeed and maybe be able to add photos not just text.
Best customer service ever My overall experience has been great. When I was setting everything up I had a few problems as I am no natural website designer and the customer service was amazing and extremely patient! I have had a couple of enquiries since and they have been dealt with extremely quickly and efficiently with an incredibly friendly manner. I feel like a valued customer rather than just a number. ☺The software is at an affordable price for an individual like myself who is just setting up. It has useful features allowing clients to book into classes and for me to alter their bookings or book them remotely as necessary. They can also pay for classes and be refunded as necessary. It is clear for me to see who is booked and who hasn't and also to change classes and class numbers very easily. I can also keep an eye on how often clients come and whether they need to renew packages. ☹I have accidentally put one client's names in wrong and cannot change it which I find mildly irritating!!!
More than happy Very happy ☺Find the system very easy, with great functionalities, and lots of things to use in terms of each size business ☹nothing, there are a few additional features mentioned in terms of post purchase communication. But apart from that happy
Easy, affordable system Wonderful! Superb support and totally reliable app ☺This software makes booking classes, and courses so easy. I love the ability it has to offer online classes too and the efficient way it sends out links to these sessions. Highly recommend it's a fraction of the price of other apps ☹When I first signed up there was no membership feature, but that has since been added. Excellent service
First class app and customer service ☺The app is easy to install and use. Setting up classes and appointments as well as the ability to sell bundles of classes is brilliant. All my clients live it for its ease of use. There are so many functions to enable anyone in the fitness industry to manage class bookings and memberships. It is extremely good value for money and the bolt on features mean that it is affordable for literally ANYONE and allows you to build features as you build your business. The customer service is second to none. I always felt as though I had a personal assistant if I ever had a query. Fantastic! ☹There is nothing missing. The app is continually developed to keep up with client needs.
Gymcatch is the app for me! Just great so far. Took me about half an hour to set up and I was off! There's no stopping me now! I also find it an incredibly professional way to take client bookings and makes my business look professional ☺It's so easy to use, modify and interact with. It's incredibly straight forward and the online help took us been invaluable if I've needed any questions answered. ☹Nothing! It's so easy to navigate and I've not had any issues at all!