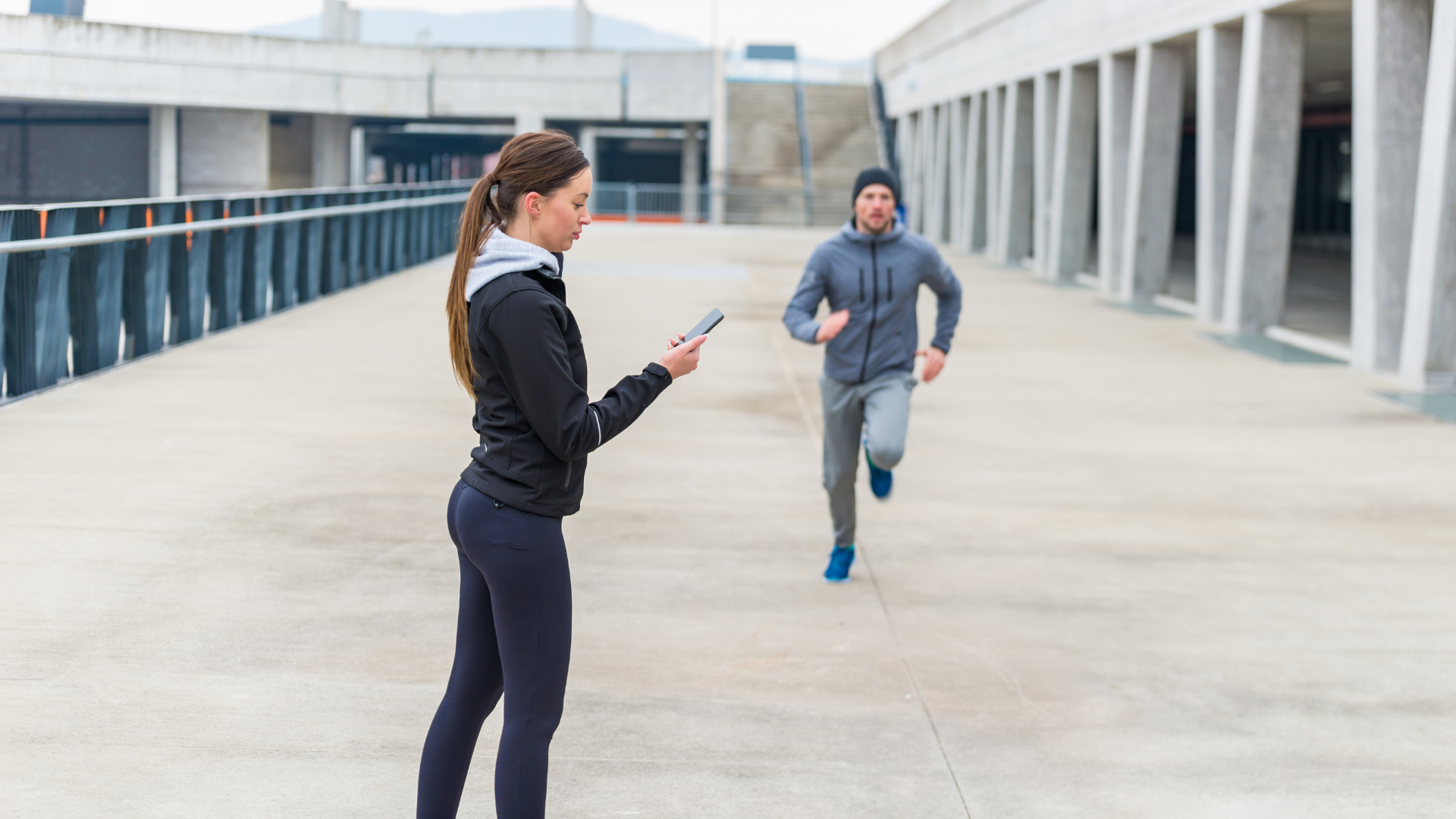 Between now and the end of the year we're going to take a look at 5 areas to help you Get 2023 ready.  Follow us on Facebook, Instagram, Linkedin or Twitter to be sure you don't miss our follow-up posts.
In our third blog post in the series, we looked at how pricing tactics and how to think about using incentives to increase sign-ups, improve customer retention and motivate referrals.  In this post, we build on that topic to think about operational efficiency and specifically what booking availability and cancellation policy tactics you can employ to boost efficiency and revenue.
Manage when booking opens
Many businesses create, and publish their schedule and create a simple structure whereby anyone can book in immediately, right up to the start time of a session.  Whilst this may be fine if capacity isn't a constraint, we think it's still a good idea to consider a more refined policy because of the messaging it can send your customer base…
For example, if you note that bookings for a session open X amount of time before it starts (e.g. 1 week), then you can create (whether it exists or not) a sense of demand/urgency for people to book their space because they may fear on missing out otherwise, as they know others are going to be looking out to grab it.  This additionally prevents customers from booking too far into the future, decreasing availability when there's a reasonable chance their plans may yet change and be unable to fulfil the booking.
Manage when booking closes
Perhaps less obvious is the idea to set when booking closes for a session past the start time of a session. How many times has someone turned up last minute, or a customer brought someone new for an intro session where admin is done in a hurry?  By closing bookings for a session at a set time after the session finishes you can enable anyone that turned up late or failed to book on to still participate and yet still go back and pay what they owed whilst keeping your and their booking records up to date.
If you record your sessions and want to have a timetabled set of pre-records for sessions (rather than just keeping it in a static on-demand library), this tactic can also be really handy for securing some extra revenue, allowing customers to book the session/pre-record long after it's finished.
Manage prioritised access
You can also consider whether you want to give certain customers priority access to being able to book before others.
This can be a great way to reward customers for making a purchase.  For example, perhaps a benefit of booking a course/block is that you'll get a priority buying period on the next course/block that's released.  This can create good ongoing commitment with an incentive to maintain their spot based on knowledge may not be able to get it back if they don't recommit.  By making that repeat buying decision, it can also reinforce a feeling of accountability and desire to attend, something that in our experience can naturally wain with standard recurring memberships.
Another option with this feature would be to offer certain sessions as 'Member' only, creating further value differentiation as against pay-as-you-go or shorter-term commitment packages.
Enable digital payments
If you're reading this post, it's perhaps unlikely that this isn't taken for granted, but we think it's worth noting nonetheless!
Some businesses decide to take bookings without enabling any payments, saving some transaction fees in the process.  Whilst this can work ok for some, and indeed Gymcatch can support this too, our experience is that this often proves a false economy.  Remember this gives people that cancel free access to your sessions and the potential to cost you both the money they would have spent, but also the money that someone else who could have booked the space would spend.
You'll also have to spend time checking bank accounts against attendance and chasing for payment where necessary.  Assuming your time is limited, you should put a cost to this activity in a week – in our experience, even something at less than minimum wage more than pays for the related transaction costs (and in Gymcatch's case, the software costs too!).
Sensible wait lists
Ensuring you use a waitlist strategy that maximises revenue for your business is important. Historic first-in-line methods can prove counter-productive, as they entail that those who were on them have had the most time to make other plans.  Indeed, the time it takes those on them to confirm or reject the take-up of their place further reduces the time others have to reply.  Far more efficient is to release any spare spaces on an equitable first come first served basis.
Use reminders and calendar sync
Reminders can be a double-edged sword – for some, if they've made a booking and it's on their calendar, a reminder is an unwelcome interruption.  That said, they can be helpful if your client base are busy and decided to disable that setting/haven't put it in their calendars and we'd always offer a customer the ability to configure their notification settings, so in moderation, they can certainly be value add.
Set a cancellation policy
Setting a policy is a delicate balance between ensuring you give your customers an incentive to book early / flexibility in case their plans change and the fact that you're running a business and need the certainty of revenue and attendance to successfully deliver your services.
Our data supports the view that offering some flexibility for customers is a good idea and, indeed, now the market norm.  We'd strongly recommend enabling a swap should be the means of 'refund' rather than cash. This ensures you don't miss out on the revenue whilst giving your customers some additional flexibility.
Clearly stating the cancellation policy at booking is evidently a good idea, and ensures any disputes or issues are kept to an absolute minimum.
In terms of what timeframe you'd allow a credit back/swap to a different session, factors such as what number of attendees makes a session profitable, the notice period you think alternative customers would need to be able to fill the space and a headline assessment of your ideal customer's typical schedule all feed into this equation.
Generally, we see 3 hours – 24 hours before a start time as the norm but do remember you can set different policies for different sessions if you wish.  For example, perhaps you might be more generous with your 5-6:30 pm sessions than in-school/middle-of-the-day sessions because you recognise that work/traffic variables may be more of a worry for your target customers.
In our experience, as long as you build some flexibility into your model and clearly communicate the policy, customers are thankful for whatever you choose so be sure to think carefully about your policy and ensure you don't encourage behaviour that ultimately costs you money.
With your operating tactics optimised in our next blog post in the Get 2023 ready series, we'll consider when and how you're going to promote your business. Follow us on Facebook, Instagram, Linkedin or Twitter to see when it drops in the coming week!
Ollie is the founder of Gymcatch, a booking and customer management software company with monthly pricing starting at £/$10 per month.