Gymcatch for Personal Trainers
Affordable personal training booking, scheduling and customer management software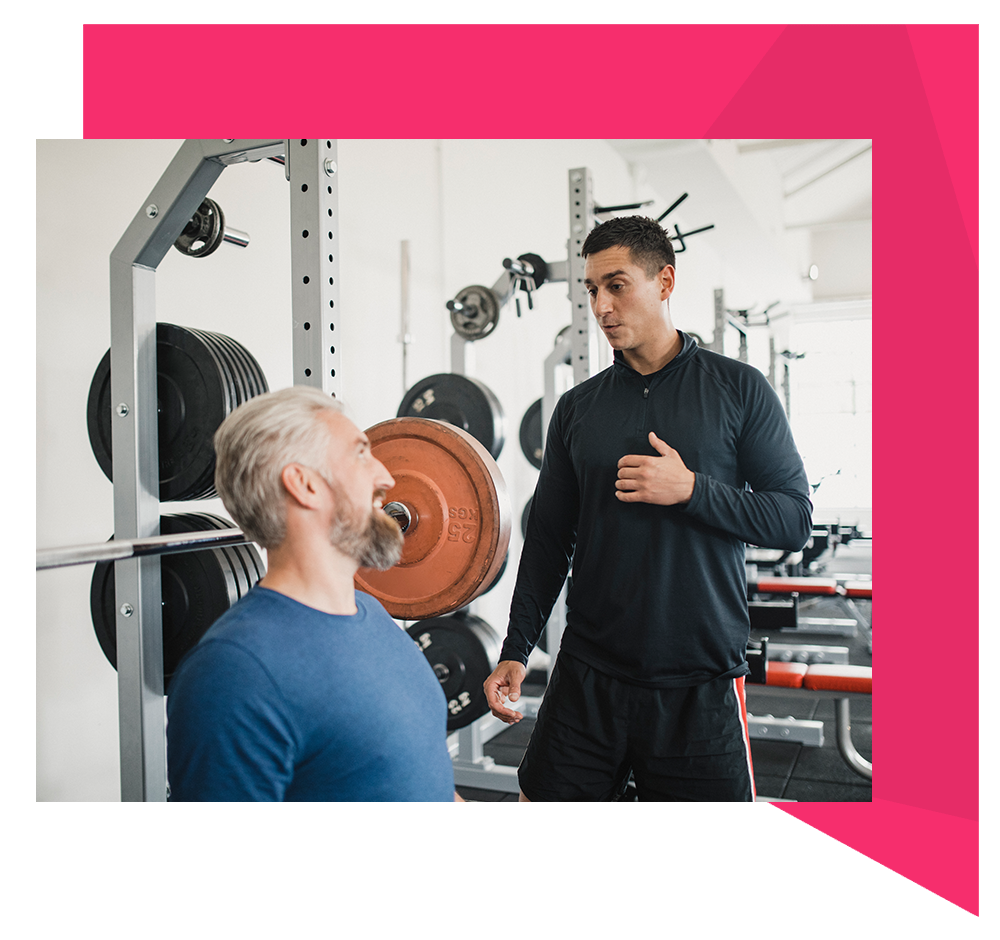 Helping Personal Trainers grow and retain clients
Gymcatch offers innovative tools at a price that won't break the bank, bringing powerful experiences to you and your customers. With unlimited clients and bookings, Gymcatch is a fixed price solution that gives you pricing certainty and that grows with your business.
Our personal training scheduling software is available on iOS and Android apps, and is embeddable with your website making finding your schedule, booking and paying easily.
Spend less time on admin and more time in growing your community!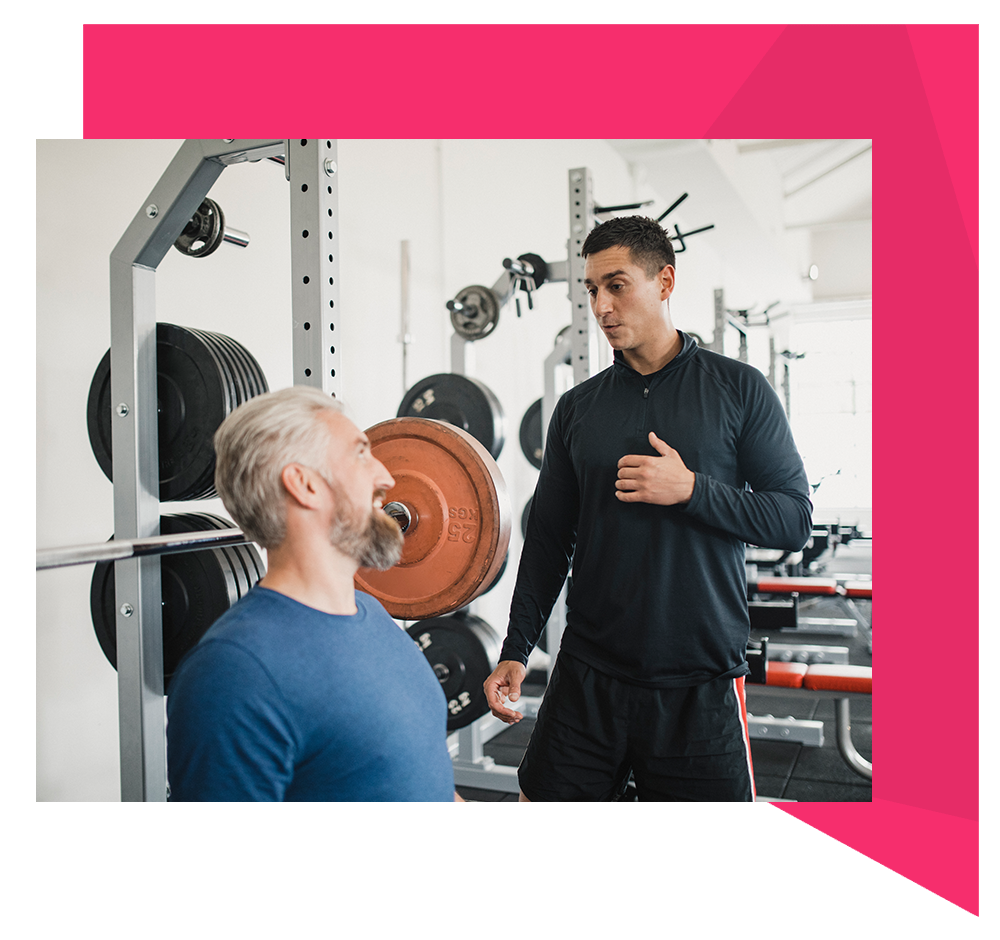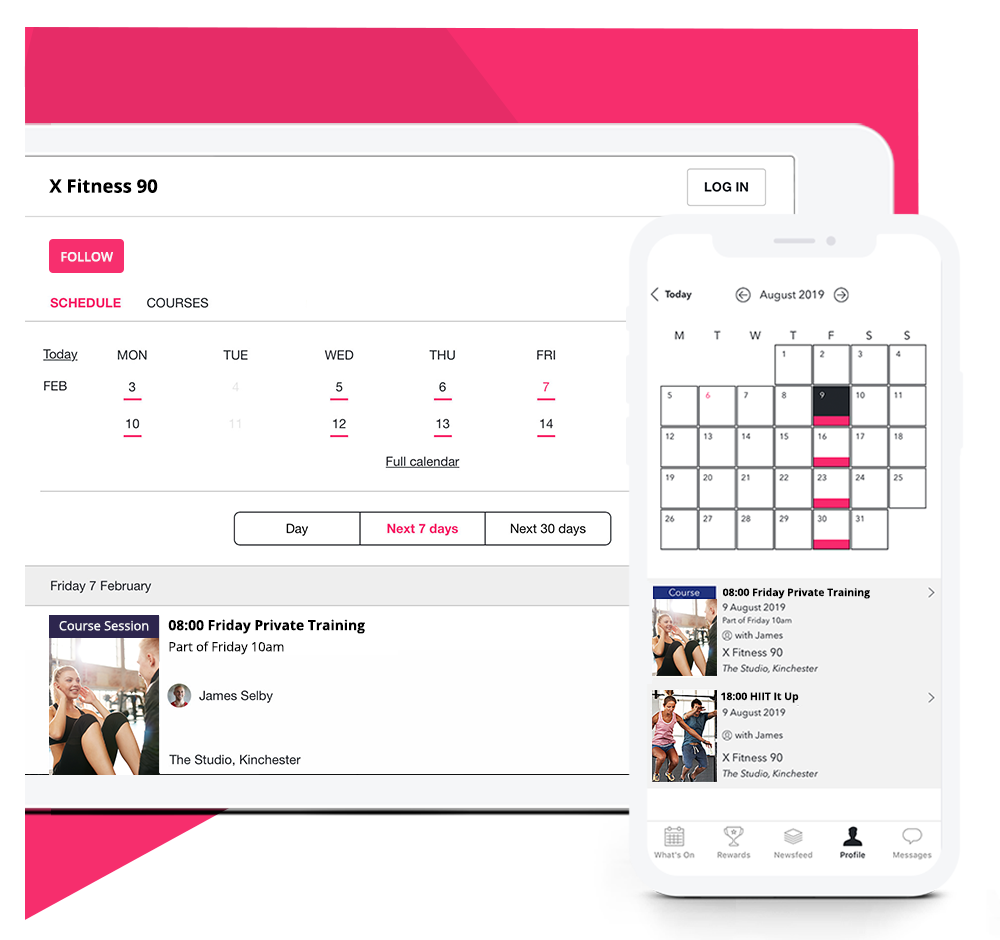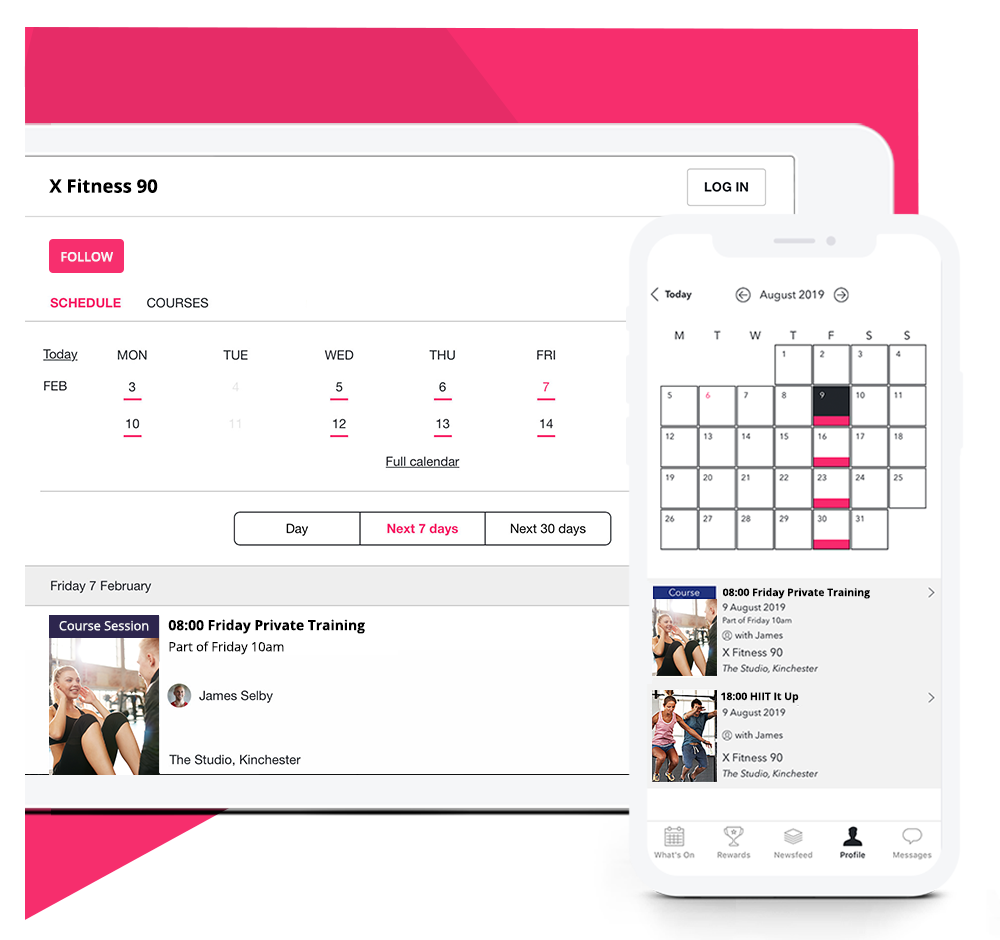 With Gymcatch you can store all the important client information such as waivers, PARQ and notes. Create priority access lists, passes, packages, offer discounts or build memberships, Gymcatch has all the features you will need and more to help stay on top.
Our automation and built-in engagement tools will help save you time and never miss a payment, allowing you to target more clients and grow your business. Let us do the heavy lifting whilst you focus on your clients.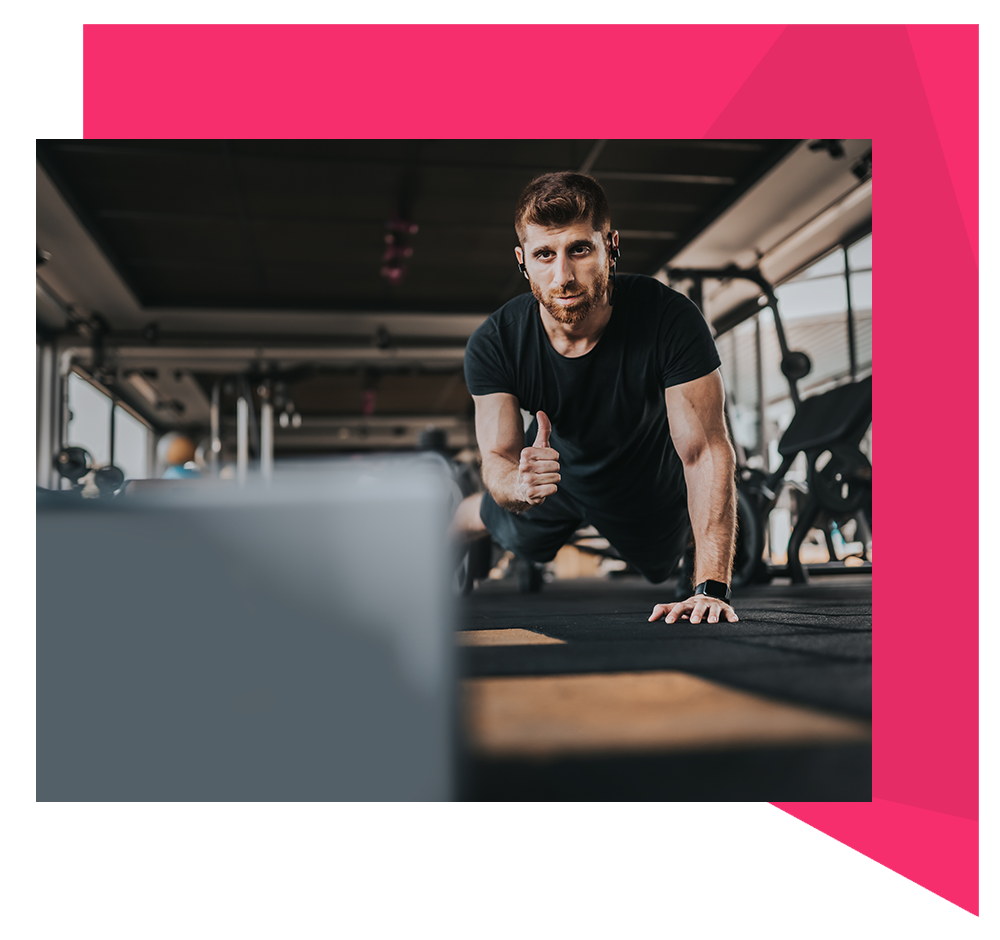 Create new revenue streams
Help your clients achieve more and keep them motivated with access to a variety of online content. Livestream sessions and build your on-demand library to discover the many ways there are to monetize your work.
Our features have been designed to help you scale your business and sell more, with no caps, helping you deliver the perfect hybrid blend for your clients.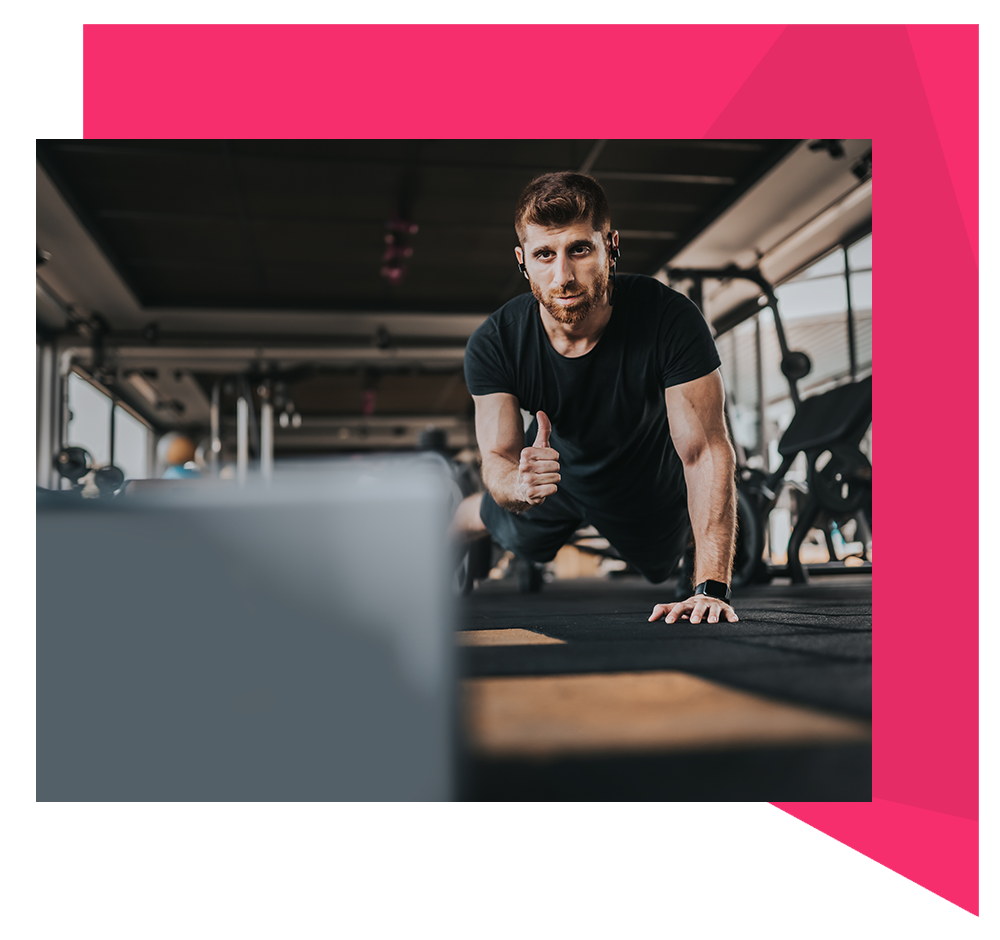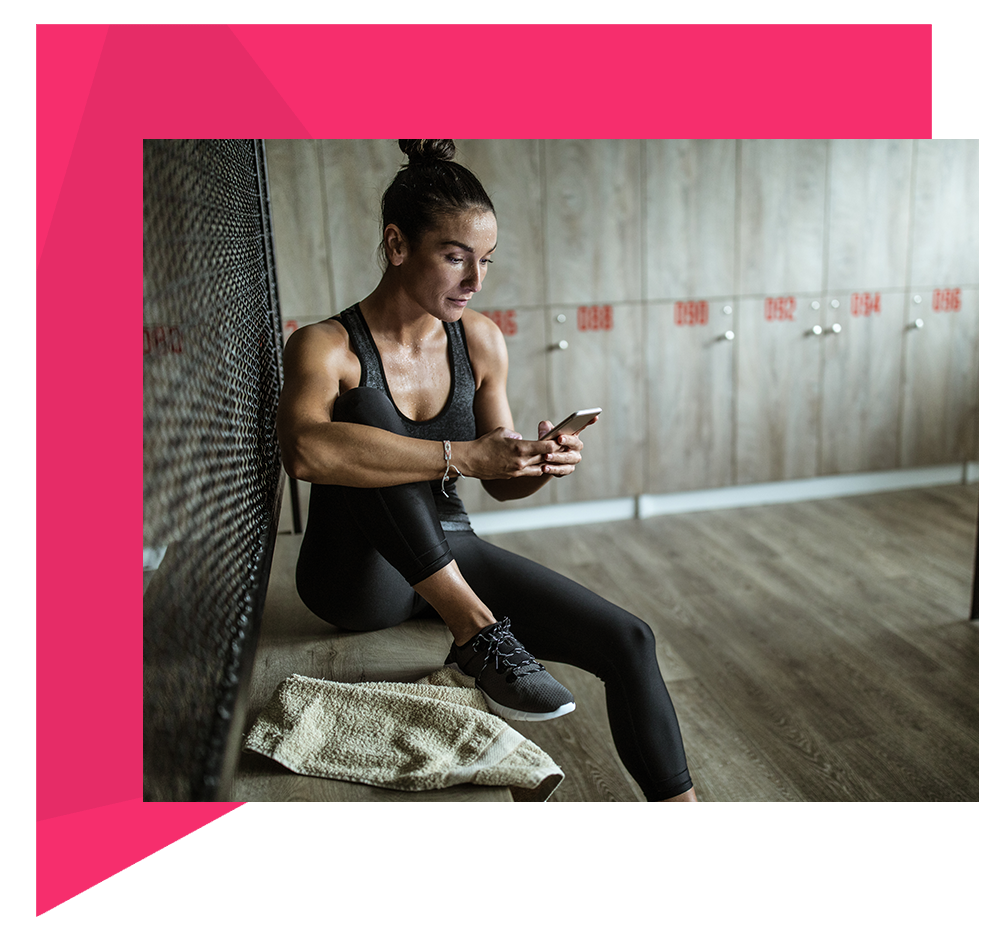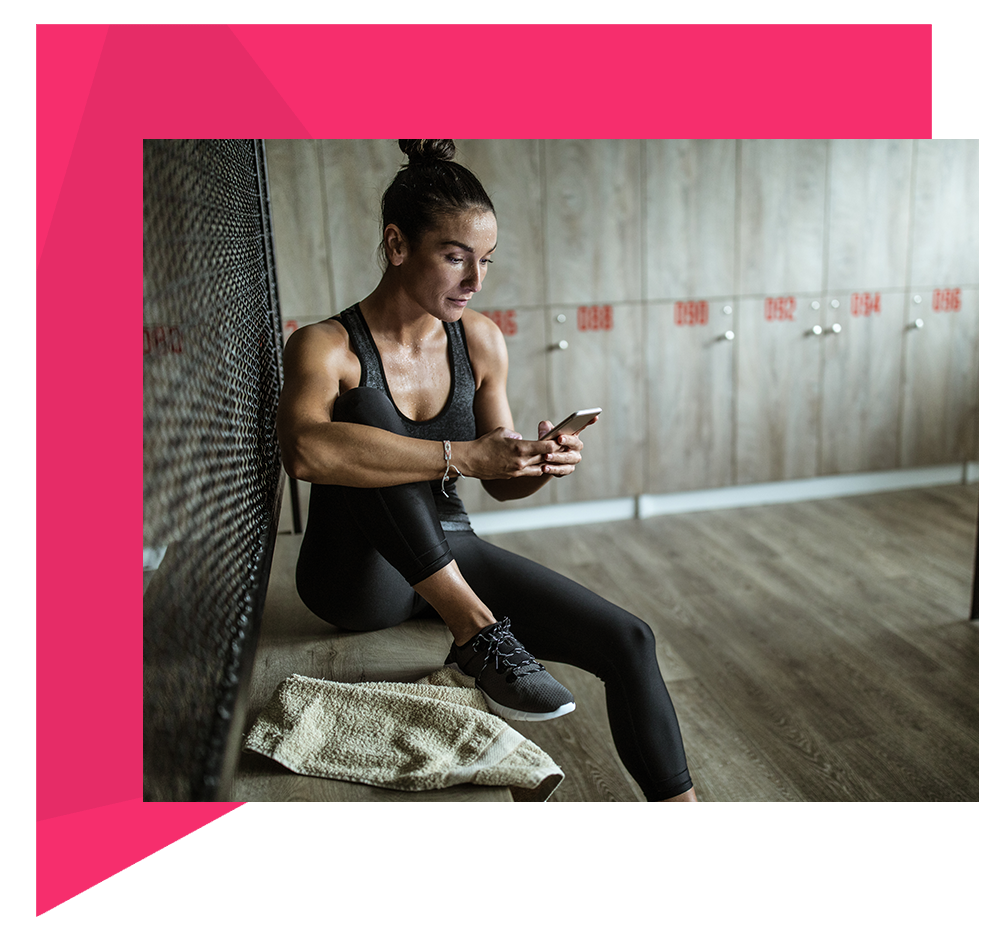 Our social features make it easy for you to communicate, celebrate, update and track progress with your clients. You can automate notifications and reminders for you and your customers, in-app messaging, and email so they will never miss a training session.
Whether pay-as-you-go classes or appointments, bundles (books of tickets), passes, courses (blocks) or running promotions through discount codes, Gymcatch has the full suite of flexible tools to run your business like clockwork.
Spend less time on admin and more time in making a difference to people's lives, staying connected has never been easier!
"I love Gymcatch. Even more importantly, so do my clients, booking is so simple, and it gives me all the functionality I need."

Andy Plant

All About Me Fitness
"Enables us to easily sell our sessions online and to provide clients with an app to book through. Very easy to set up and the value for money is excellent compared to other providers. Excellent value for money!"

Lawrence Arsalides

LA Personal Training
"This if the first time I've tried a booking app and for me it ticks all the boxes. The app is great in itself, does pretty much everything other apps do but for a fraction of the cost. Really rate them."

Helen Griffiths

HelenGPT