Join a thriving fitness community
Gymcatch believes that amazing things can happen when everyone has easy access to exercise. With our partners, we make this happen. The more you grow, the more we grow too!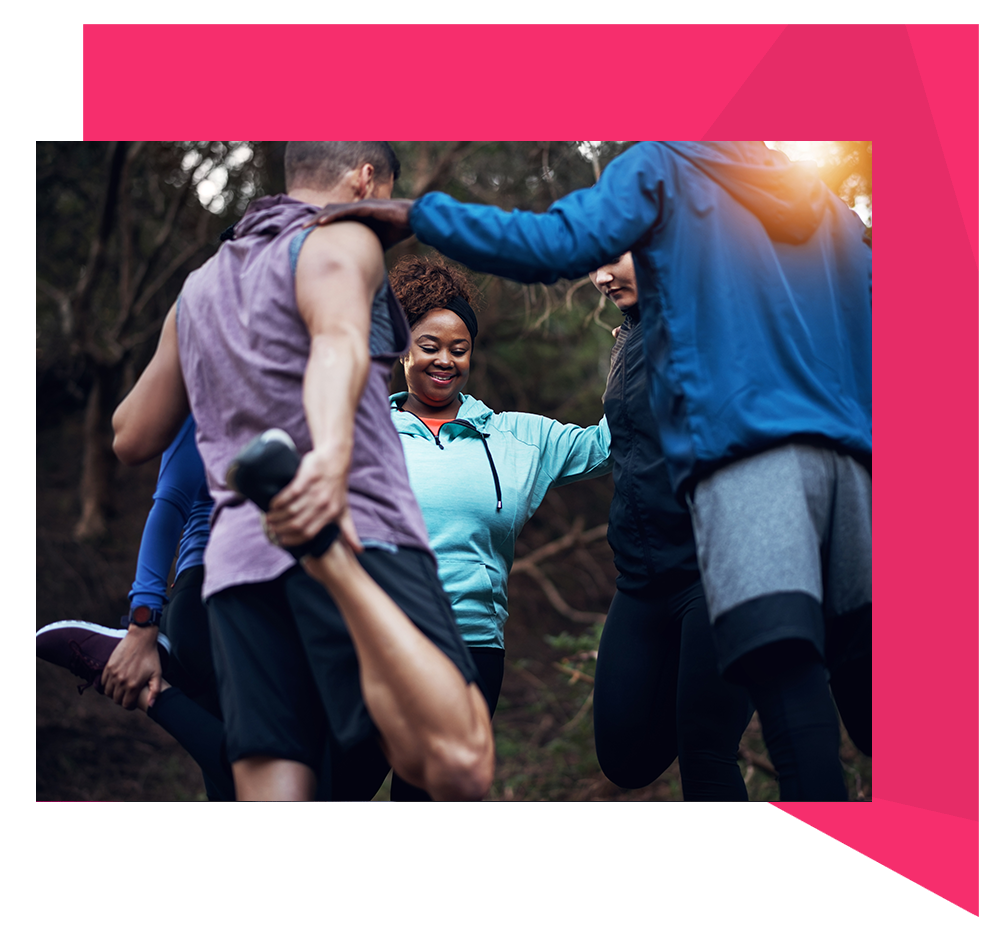 Choose how you wish to partner with us
We work with exercise concepts, industry bodies and influencers to make it easier and better value for instructors to deliver fitness and wellness professionally. We are always interested in speaking to collaborators where our tools can help them or their audience or community. Our existing partnerships include:
Referral programme
For influencers and ambassadors – earn commissions for referrals
Know-how
We can make a powerful, positive impact by delivering insight to your community
Technology
Enable instructors to affiliate to your brand on Gymcatch. Class finder tools on your consumer site, management tools on your instructor site. Make it easy for instructors to promote their services and let your customers find, book and pay easily.
BECOME A PARTNER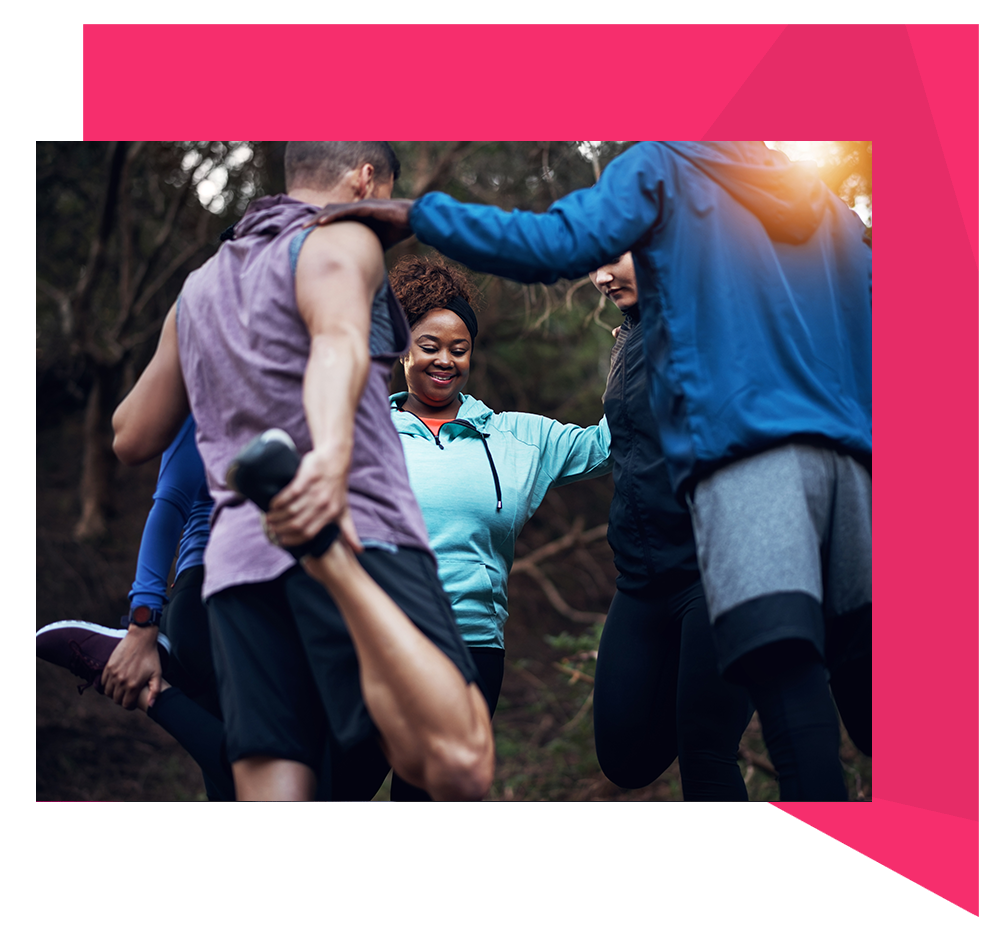 GYMCATCH AMBASSADORS
If you love Gymcatch and wish to join Gymcatch's tribe of Ambassadors, get in touch, we would love to hear from you!
CONCEPT PARTNER
Give your instructors the tools and resources they need to thrive!
EDUCATIONAL PARTNERS
We want to support the next generation of fitness professionals and elevate recognition of your programme.
CONSULTANTS
Let's empower fitness professionals with the know-how and information they need to be successful.