Pilates booking, scheduling and customer management software at unbeatable value.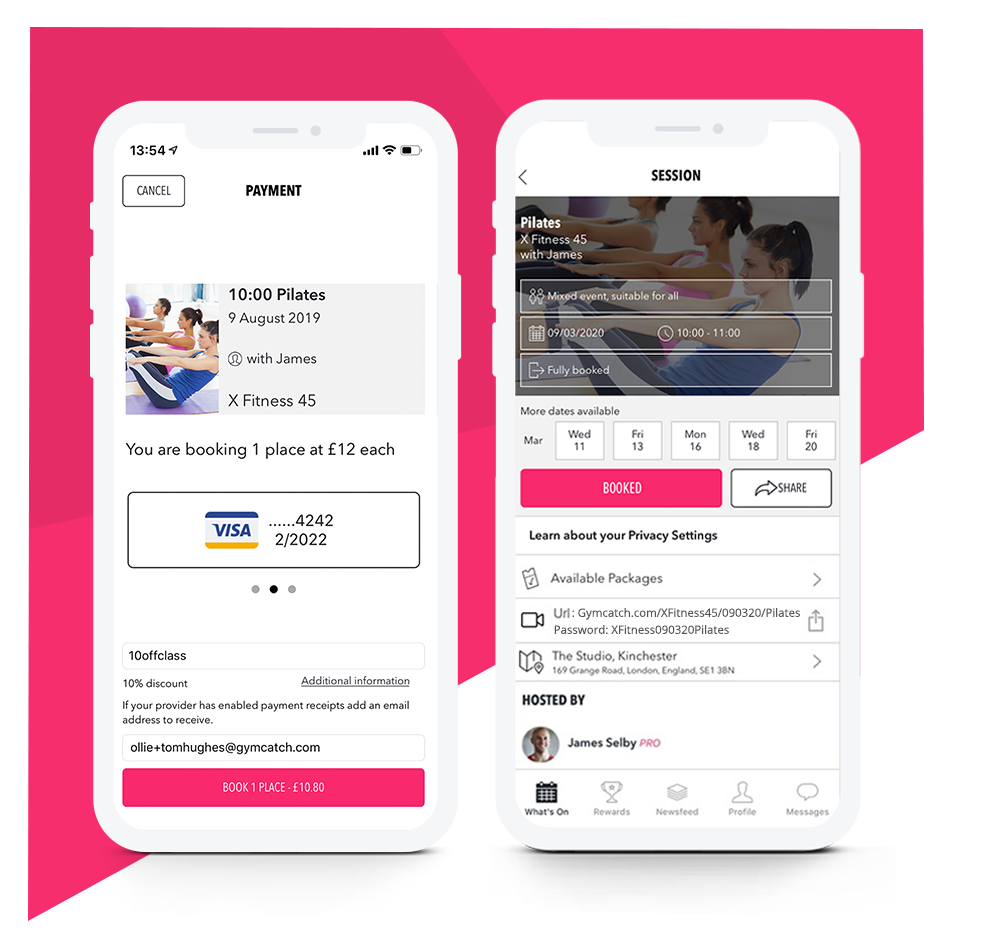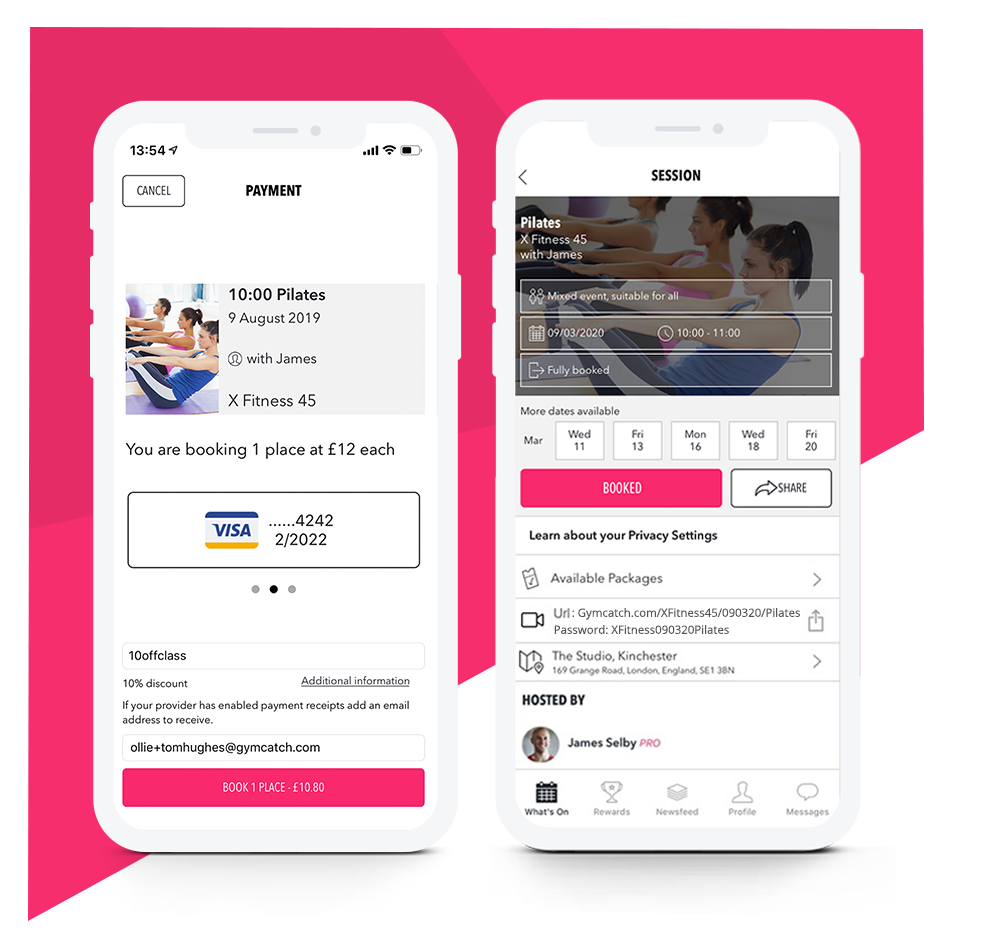 Create custom booking & payment structures
Gymcatch is stacked with specialist features specifically designed for Pilates providers.  Our mission is to give you everything you need to run your Pilates business no matter the scale of your operation.
We provide you with the flexibility to create booking and payment structures to suit you. And a simple, intuitive user experience that makes life simple and easy to use for your clients.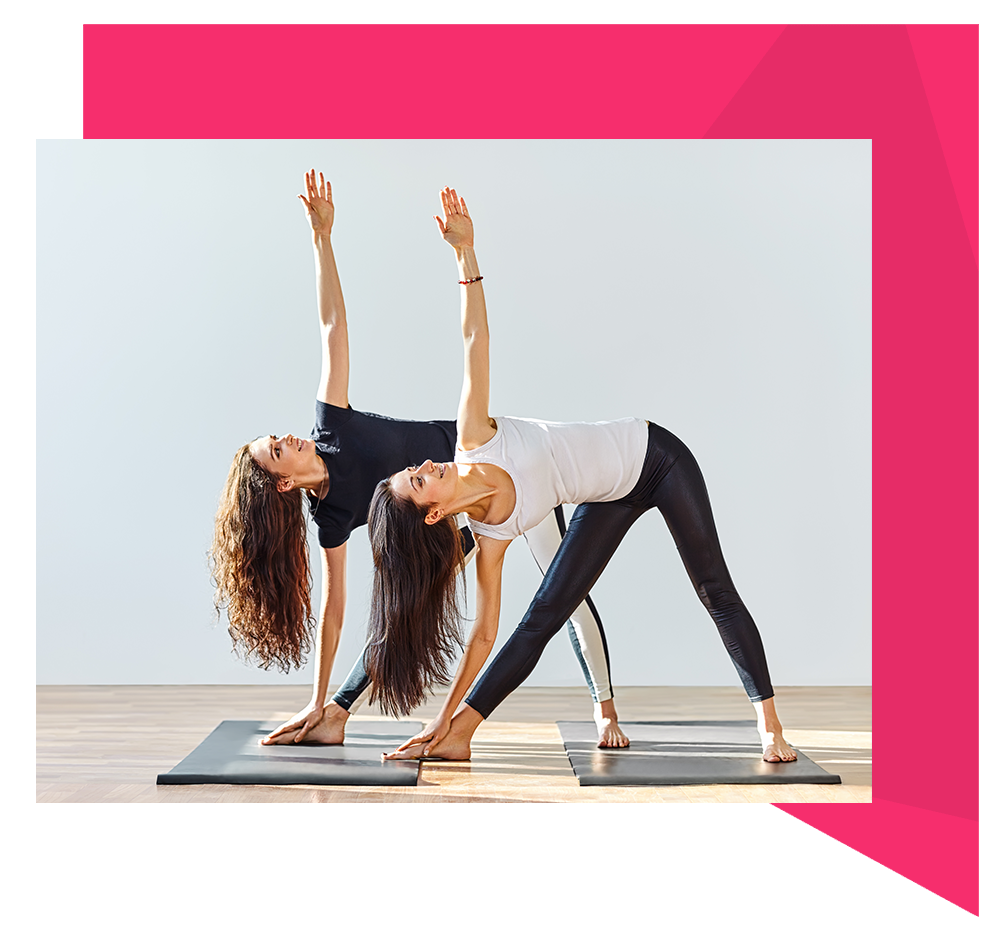 Serving the pilates community
But keeping things simple doesn't mean that we're under-powered. Here's just a sample of the features we've developed that we have implemented to serve the Pilates community.
Courses / blocks
Memberships
Bundles and passes
Automated class credit refunds
Waivers and Questionnaires
Livestream
In person
On demand
Appointments
Embed the system in your website
iOS and Android apps for your clients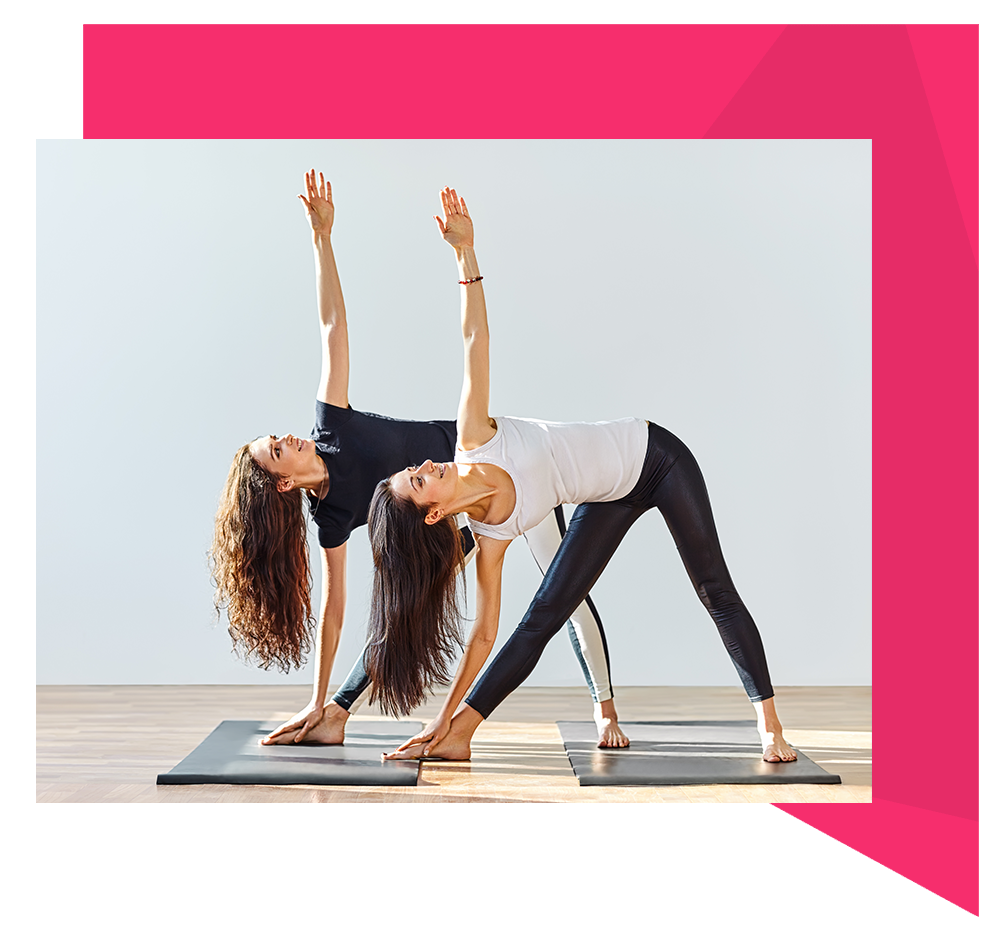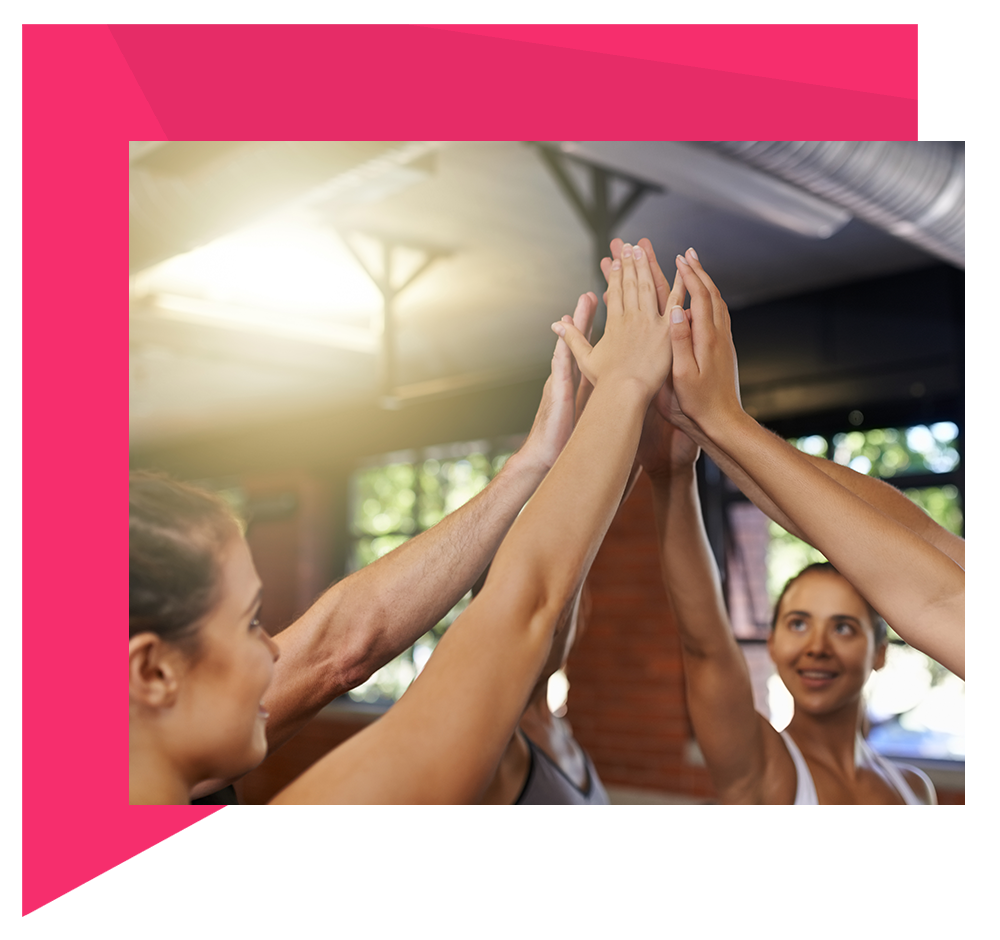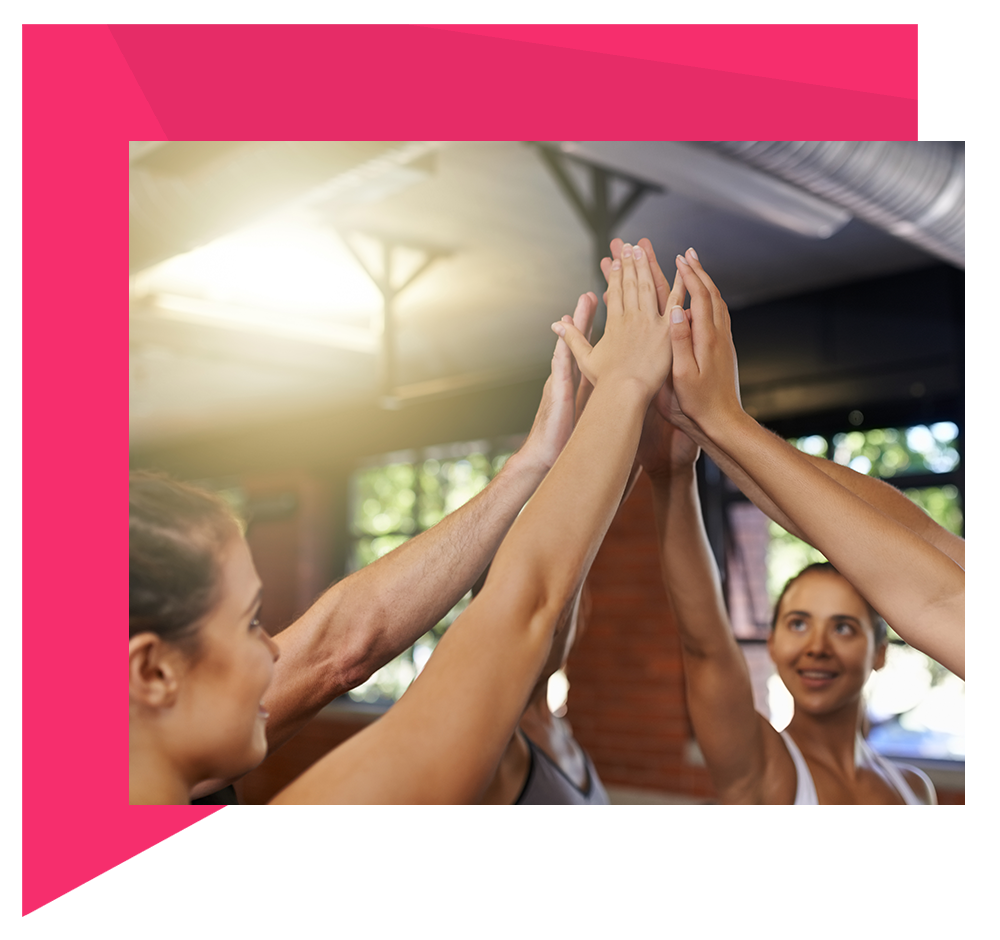 Great service at a great price
Just because we don't have the premium price tag doesn't mean you're not getting a premium product.
The average business on Gymcatch pays us $/€/£15 a month and the most you can pay is $/€/£24 a month.
There's no catch, we just like the old-fashioned idea of providing a great service at a great price.
START YOUR FREE TRIAL
"I switched to Gymcatch from MindBody last year. I'm kicking myself I didn't find it sooner. Gymcatch has absolutely everything I need for a fraction of the price that I was previously paying."
"I was paying £120 a month for a subscription with a traditional system. I now pay £20 a month for Gymcatch which is a better product."
"My old booking system had a huge amount of functionality that I wasn't using. I realised I was paying for a service I wasn't using. I switched to Gymcatch and immediately saved over £1000 a year and didn't lose any of the functionality that I was used to"
"I was hesitant switching from my old system because I had been using it for over 5 years. But moving over was seamless, my clients adapted very quickly and within weeks it was like we'd been using Gymcatch forever."