As we've been working on starting our own blog, we've been paying attention to fitness articles we've bookmarked. Here are three of the favourites we've read as we've been busy researching and writing.
A comprehensive rundown of traditional fitness business models, their pros and cons and how to assess which is right for you – written by Sean Greeley. Whether you're considering starting a fitness business or looking to add to or change your model, this is a great overview.
This fitness article in The Entrepreneur highlights traits we see in many of our customers. It's a good analysis of how to think about unit economics and what makes a viable business model.
We love this fitness article, as it identifies the current consumer drivers of change in the health and fitness industry. Even though it's now a couple of years old it's on point. Millennials, with their focus on experiences, are having a real impact in driving class-based activity and increased potential industry earnings.
We hope you enjoyed the above. We certainly did, and look forward to bringing you more business driven fitness articles in the upcoming months.

For more information on Gymcatch group fitness management software, and how it can help with your booking, admin and marketing. Get in contact to book a demo or start a free trial.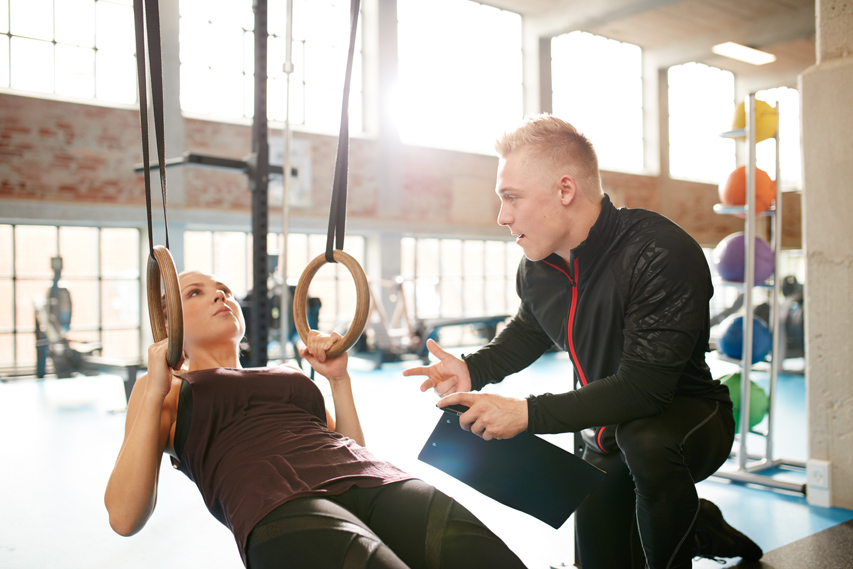 Ollie founded Gymcatch in 2015 with the aim of making participation in fitness easier for all.  As founder, Ollie served as CEO since Gymcatch's inception. He's currently focused on growing the platform through strategic partnerships, corporate development and growing the team. Prior to founding Gymcatch, Ollie spent 10 years at Barclays, latterly as a Director covering the TMT sector. He gained an MBA with Honours from the University of Chicago in 2013 and higher class honours in Philosophy and International Relations from the University of Bristol. Outside of the office, Ollie enjoys travelling, playing and watching cricket and spending time with his young family.  He supports a number of charities focused on increasing physical participation.